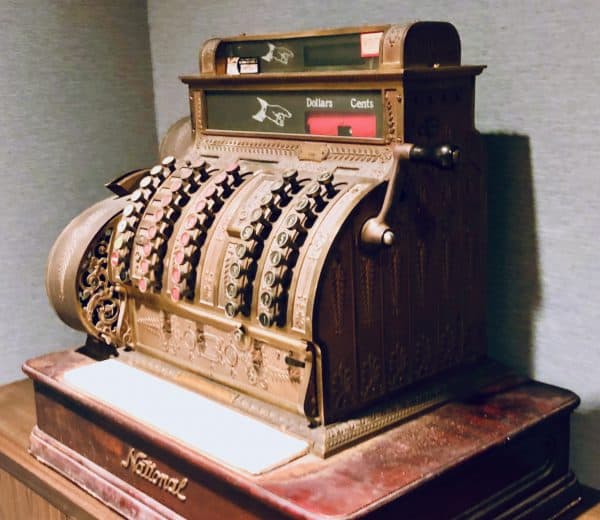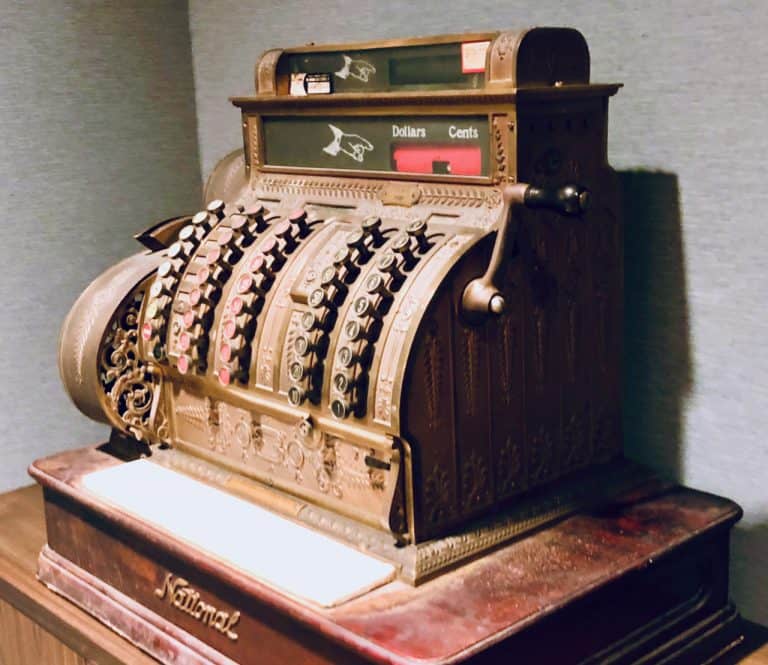 Codat has introduced Sync for Commerce.
Sync for Commerce allows any commerce or payment platform "embed accounting automation seamlessly."
Codat's management notes that they are pleased to announce the launch of their latest product. As mentioned in the update, Sync for Commerce recently left its closed beta, "having been developed in close collaboration with leading platforms, including Zettle by PayPal, Mollie, and SumUp."
Anyone using Codat, whether on a Free, Start-up, or Enterprise plan, can "start building with the new Sync for Commerce API and all its supporting tools." The documentation is "a good place to start and, as always, [the team says they] are here to help when you need [them]."
Ken Serdons, Chief Commercial Officer at Mollie, stated:
"Mollie enables its customers to effortlessly offer all relevant payment methods. A major part of this is making sure that accepting more payments does not create more of an admin burden for bookkeeping and reconciliation. By simplifying how Mollie connects to accounting platforms, Codat is helping us remove a barrier to adoption and build deeper, more valuable relationships with our customers."
Native integrations to bookkeeping software like QuickBooks Online and Xero have "become essential for commerce and payments platforms, especially those serving small and medium-sized businesses."
Ease of integration is "a top priority" for 47% of small businesses "when buying software, with another 38% describing it as 'important.'"
Sync for Commerce lets any commerce or payments platform "embed accounting automation. Platforms send sales and payments data to the Sync for Commerce API, merchants choose their sync settings, and Sync for Commerce handles the rest."
The infrastructure "trusted by market leaders and tens of thousands of their merchants is now available to everyone building the future of consumer payments."
Stephane Koch, Corporate Development Manager at Zettle, remarked:
"Zettle by PayPal is dedicated to providing small businesses with the best tools to build their business, and allowing our products to fit neatly with the rest of the software they use is vital for us. Codat has allowed us to offer a market-beating product without a huge development spend."
Through our work with Zettle, tens of thousands of small and medium-sized merchants have saved "countless hours by automating bookkeeping using native integrations built on Codat."
Across the network, Codat has "synced millions of datasets, pushing over 1.36 million invoices to general ledgers just in Xero and QuickBooks Online."
Many independent merchants are "manually sifting through the day's sales in one system, organizing them into the correct format, and writing them into another."
This is a task that many would "love to see disappear," the update from Codat noted while adding that the most common refrain they hear from small business owners "is that all this manual data entry saps their passion." They tend to "lose sight of the reason they started up in the first place."
As mentioned in the update, commerce and payments platforms are "waking up to the fact that they have never been better incentivized to do more for their merchants."
According to McKinsey, the "lion's share of their growth in the next few years will come from offering services over and above their core competency."
As noted in the update:
"The problem of building and maintaining integrations to lots of superficially similar but in practice very different platforms is a familiar one. It is solved by universal APIs like Codat. However, through our extensive work with payments and commerce platforms, we have found that a universal API alone is, for some use cases, simply not enough."
As mentioned in a blog post by Codat, "building accounting integrations that can turn raw, real-time sales and payments data into well-organized, context-rich entries to the general ledger is one of these use cases." It is "a step up in both complexity and value to customers."
The merchant needs "not only to authorize a connection but also to choose how they want their accounting 'sync' to be configured."
They need to be able "to account for tax rates, fees, payment methods, disputes, chargebacks, and even (a notorious bookkeeping challenge) the redemption of gift cards."
As explained in the update:
"Sync for Commerce handles all the bookkeeping logic and provides a standard, simple and comprehensive way for merchants to authorize and configure their integration. Accounting best practices can now be embedded in a new platform without its developers having to study accounting."
On the Sync for Commerce roadmap for this year "are additional platforms including QuickBooks Desktop, Oracle NetSuite, Sage Business Cloud and more, as well as new features such as payouts data and full state tax rate support for the United States."
For more details on this update, check here.