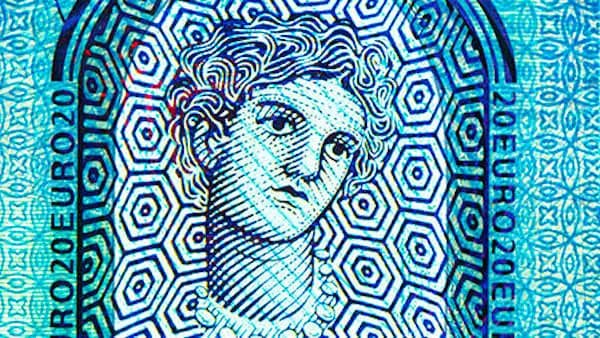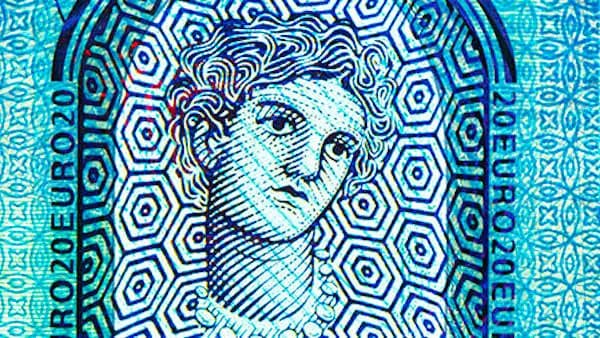 New rules in Europe designed to stymie illicit activity may go too far, according to Coinbase.
New Transfer of Funds Regulation "would unleash an entire surveillance regime on exchanges," explains the crypto exchange.
In a blog post, Coinbase states that "bad facts, make bad law," and Europe is moving toward making bad law.
In an email, Global Digital Finance (GDF) echoed Coinbase's sentiment stating:
"The European Parliament's amendments to the transfer of funds proposal go too far. It has taken a stance on unhosted wallets that is not tech neutral, a principle that is supposed to be at the heart of EU financial services regulation. Equivalent actions, for example, through the use of cash do not have these requirements. The obligations placed on exchanges are overly burdensome and will make compliance extremely difficult, given the need to collect data on consumers who are not customers. Whilst the intention is to try and get a stronger hold of AML / CTF in the Union, it has not understood the industry and will likely lead to transactions being done outside of exchanges. The council text is softer than the current Parliament text and we do hope that trilogues will see these provisions watered down."
Coinbase is a member of GDF.
Coinbase points out that digital assets are not the best way to evade regulation as transfers and payments are very transparent due to the public nature of ledgers. Unlike cash, law enforcement can easily track crypto with widely available tools.
Coinbase says that "among the worst of the proposed provisions" are obligations for digital asset exchanges to collect, verify and report information on non-customers using self-hosted wallets. It is not clear how European policymakers expect this to occur.  Coinbase says it is "nearly impossible to do."
The European Parliament is scheduled to hold a vote on March 31st and Coinbase is asking people to express their opinion on this potential rule change that could undermine digital asset innovation.
The EU Parliament votes on Thursday, March 31 on modifying the Transfer of Funds Regulation. Their latest draft could significantly violate individual financial freedom, irreparably harm the cryptoeconomy, & stifle the future of innovation across the EU.

— Faryar Shirzad (@faryarshirzad) March 27, 2022
Sponsored