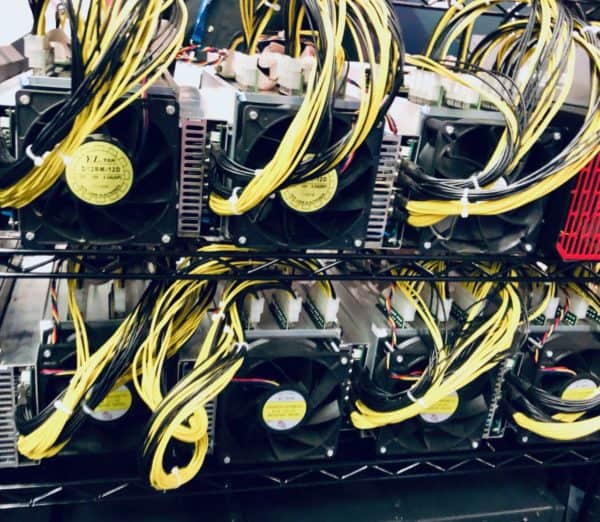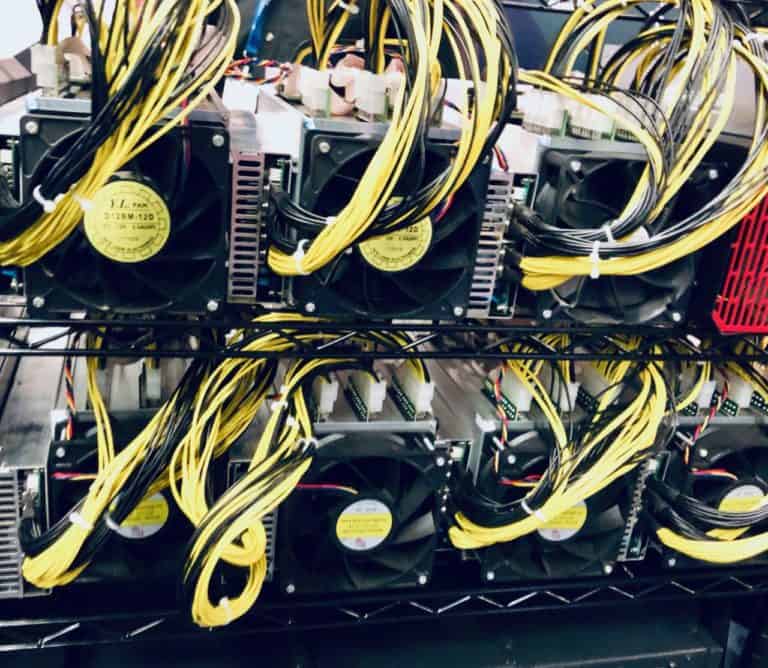 Senate Finance Committee Chairman Ron Wyden has issued a statement indicating he is investigating if crypto firms are using the Opportunity Zone program to "avoid taxes without significantly benefitting low-income communities."
Senator Wyden states that he has requested two crypto firms, Argo Blockchain (NASDAQ:ARBK) and Redivider Blockchain, along with Blake Christian, a CPA said to be involved in cryptocurrency transactions, about efforts to use the Opportunity Zone program to avoid taxes without significantly benefitting low-income communities.
Argo Blockchain, based in London, is a crypto miner with "energy-efficient" mining facilities in North America. Redivider is another crypto mining firm that allows investors to participate in mining while benefiting from Opportunity Zone tax emptions.
Senator Wyden states in his letter to Argo:
"Currently, the lack of safeguards and transparency measures in the Opportunity Zone program raise the possibility that taxpayers are simply subsidizing companies involved in cryptocurrency mining. There is currently no requirement that such companies demonstrate the benefit they are providing to low-income communities they claim to help. Accordingly, I have introduced legislation to reform the Opportunity Zone program, including requiring annual, public information reporting from Opportunity Funds, and annual statements to the IRS from fund investors. This legislation would also tighten existing rules to ensure that these incentives support new investments and do not provide tax-free gains for investments in projects that were already underway."
The gist of the other letters is similar.
As Chairman of the Committee, Senator Wyden, a Democrat, may intend on holding a hearing on the subject at some point in the future.