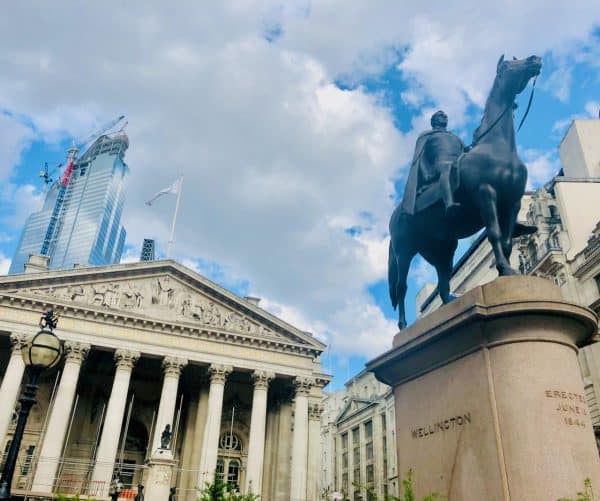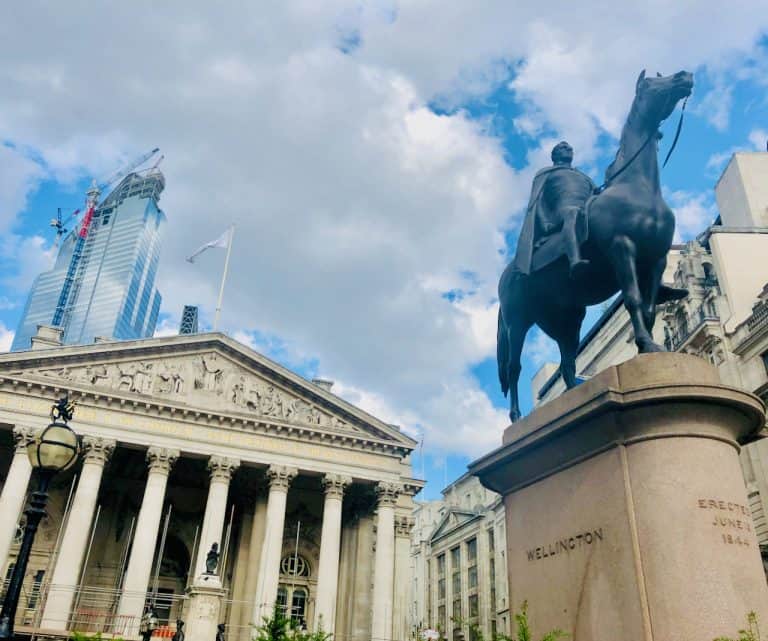 Mettle, the NatWest-backed digital account for small businesses operating in the United Kingdom, has reported 500% customer growth since the beginning of last year, reaching 50,000 clients nationwide.
Established back in 2018, the app-only banking service offers hard-pressed freelance workers, sole traders, and small business owners with a range of intuitive, easy-to-use accountancy, bookkeeping, and tax-related tools so people can effectively manage their business finances.
The rise in customer numbers comes with a 600% surge in total deposits. Mettle's management noted that Fintech app has handled around £2 billion in customer transactions via the platform since January of last year.
In line or consistent with this growth trajectory, Mettle's headcount has more than doubled during the last year to 250 professionals, as the Fintech firm continues to progress from start-up to scaleup.
Sectors or industry segments where Mettle saw the most growth in the last year include construction-based services, with 101% growth in accounts opening, followed closely by accommodation and food services (94%), accounts relating to the cleaning of buildings (84%), and education services (81%).
In December 2021, Mettle's Chief Executive Officer Marieke Flament, who had been recruited from Circle back in 2019, left the role in order to join Switzerland-headquartered blockchain foundation Near.
Her replacement, NatWest veteran Andy Ellis remarked:
"Hitting this customer milestone is a testament to how active this segment of the market is. Traditionally, smaller businesses and side hustlers have been too expensive to service and their needs too diverse. Our unique position being backed by NatWest's regulatory and financial know-how gives us the space to focus on putting our customers' needs first."
As covered recently, Meta (NASDAQ:FB) has launched a partnership with NatWest, the United Kingdom's largest business bank, in order to provide financial readiness training and other support "to female business owners."

This is available to all women entrepreneurs as part of Meta's #SheMeansBusiness program, which "provides digital skills training and opportunities to expand business connections and networks."

Meta's management noted that they launched #SheMeansBusiness 6 years ago "as a long-term commitment to support women's economic empowerment."

To date, the program has reportedly supported over 1.5 million women "around the world in 33 markets."

In order to further support women in business, Meta is also "launching a competition next month to offer 50 UK-based female entrepreneurs the chance to win £1000 in advertising credits to promote their business, 1:1 digital mentorship and support to build a creative advertising campaign, as well as NatWest coaching and peer-to-peer sessions."

Sponsored