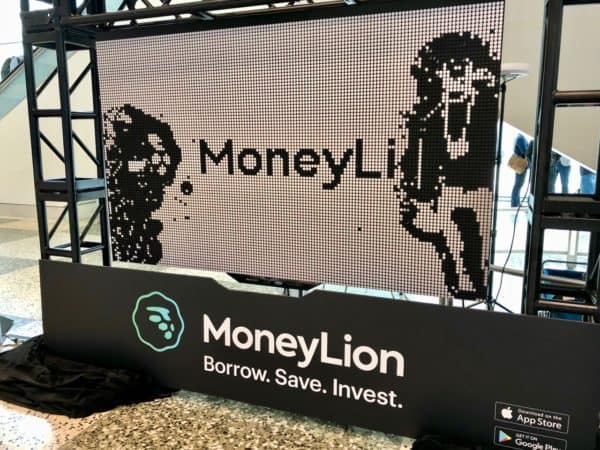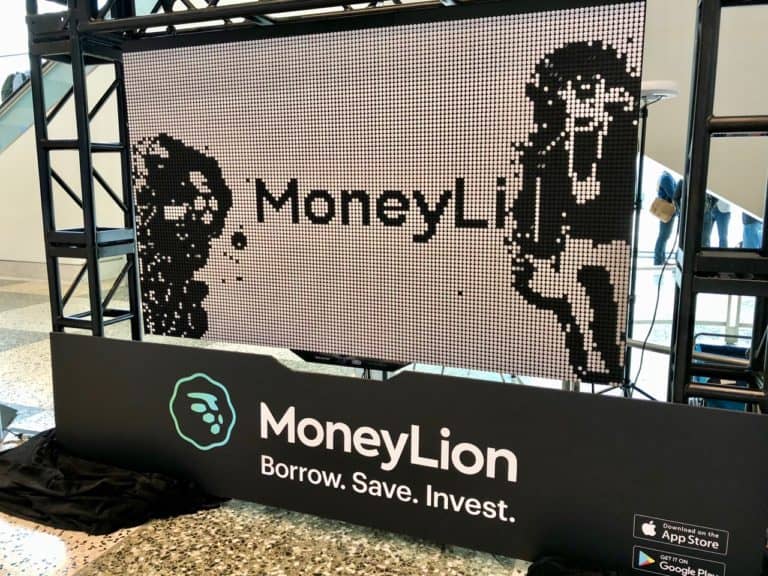 The Financial Technology Association (FTA) has added MoneyLion to its roster of members. MoneyLion is a mobile banking app or neobank that provides services in partnership with MetaBank.
The FTA advocates on behalf of the growing Fintech sector providing an important voice within the District of Colombia.
Penny Lee, FTA CEO stated:
"We are excited to welcome another innovative financial technology leader to FTA's membership. MoneyLion's hyper-personalized, one-stop-shop gives consumers more control over their money and expands access to low-cost, responsible financial services for all Americans."
Matt Kellogg, Vice President of Government Affairs at MoneyLion, added:
"We share FTA's belief in the transformative power of financial technology to improve consumers' financial lives. We look forward to working with FTA to advocate for policies that promote innovation and provide safe and affordable financial products for consumers."
The FTA has emerged as a vital proponent of the Fintech sector offering a seat at the table when policymakers are discussing regulatory changes or new legislation that may impact innovative financial services firms. Most recently, the FTA is defending BNPL providers who are undergoing scrutiny by the CFPB.