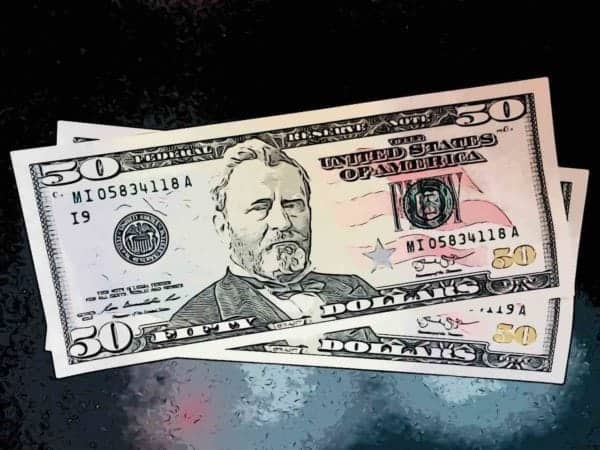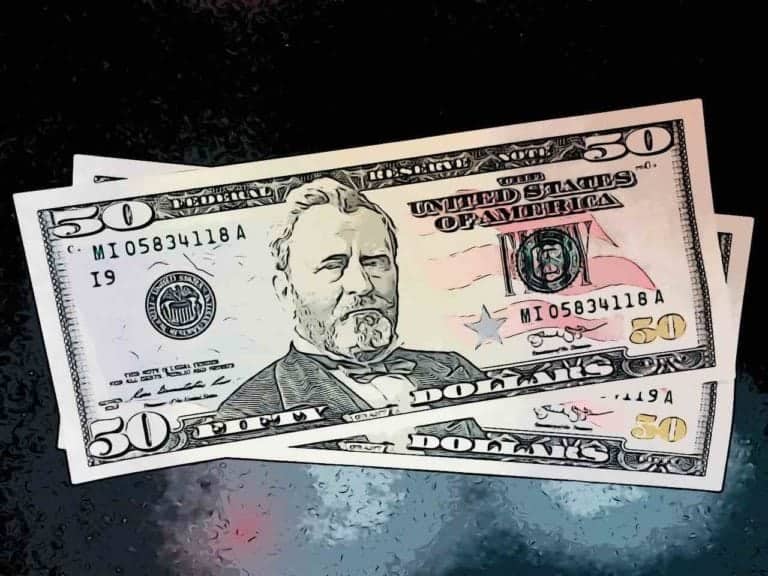 Archie, the firm that is building the financial infrastructure for the freelance economy, is officially launching operations, with its first product to assist businesses with onboarding, managing and paying independent workers.
Archie is also announcing $4.5 million in funding from B Capital Group, Mac Ventures, Worklife Ventures, Hof VC, Dash Fund, Day One Ventures, Scott Belsky (previously of Behance) and the founders of Cameo, Blank Street, Ramp, BloomTech (previously Lambda School), Eight Sleep.
Since Archie was established in April of last year, it has grown to over $15 million in payment volume run-rate, up 8x since July 2021.
As mentioned in the update, the future is freelance, however, there is currently a lack of financial tools that provide the same type of stability and benefits for the 1099 economy that W2 workers have had for a long time.
As noted in the announcement, 67 million Americans currently freelance in the US, and by 2027, 86.5 million professionals will be freelancing, making up 51% of the total U.S. workforce. By 2028, the number is expected to exceed 90 million to represent the workforce's majority.
As explained in the update, as a result of the COVID-19 pandemic and the Great Resignation, remote freelancer adoption has grown steadily. At present, nearly half of U.S. businesses use freelancers in order to support their mission, growth strategy and revenue. And around 81% of these firms intend to work with freelancers again.
Archie's first product is a collaboration hub that assists businesses with accessing the freelance economy in this competitive environment.
For a long time now, companies and freelance workers have depended on the fragmented workflows including distinct online and offline systems manually strung together to source freelance professionals, complete contracts, approve and pay for work, transfer money, and manage accounting and tax filings.
With Archie, firms may digitally collect the details they require from freelancers (contracts, NDAs, invoices, W-9s, etc.), accurately keep track of project deliverables and time spent, pay freelancers with a single click, and manage year-end tax filings.
From onboarding and contracts to payroll and taxes, each step of the freelance hiring process is improved and may be accessed cross-functionally via Archie.
With experiences from Square, Facebook, Complex, and Milk Studios, co-founders Yunas Reguero, Cassandra Aaron and formerly Dylan Hattem are developing the financial layer to help freelancer workers achieve financial security and independence.
Their SMB product should allow them to leverage its structured knowledge about freelancer payments (from PDFs, ACH/wires, etc.) in order to underwrite products and develop better and more accessible financial services for 1099s.
Yunas Reguero, Co-founder of Archie, stated:
"People want to join the freelance economy but are scared of all the financial obstacles. At the same time, businesses are increasingly relying on freelancers but the tools to tap into this economy are stuck in the past. We're building the onramp for both sides to unlock the magic of the freelance world. With all these new and decentralized ways of both working and earning, we are excited to bridge that gap and accelerate trends in freelance hiring."
Grace Murray, VP of Strategy at Fohr, a leading ambassador marketing company, remarked:
"We always look for innovative ways to change the narrative around how businesses work with freelancers. This underpins our partnership with Archie. We work with hundreds of creators and influencers every month, and the platform has helped our team handle this volume while keeping our ambassadors in the loop and in control. Archie helps us save valuable time and resources so we can focus on creating the best-in-class campaigns for our clients."
Elias Pollack, the Director of Finance at Matte Projects, added:
"With hundreds of payments being made per month, Archie has helped us centralize and streamline the way we work with freelancers and vendors end-to-end. We now have peace of mind knowing that we have a simple platform to pay, track, reconcile and retain documents compliantly."
Although its origins come from signing on mainly creative agencies and media firms, Archie claims that it is industry-agnostic and works with firms in DTC/e-commerce, healthcare, education, technology, and more.
Based in Brooklyn, NY, Archie's team hails from Puerto Rico, Australia, Lebanon, Egypt, Brazil, Venezuela, and various other nations.