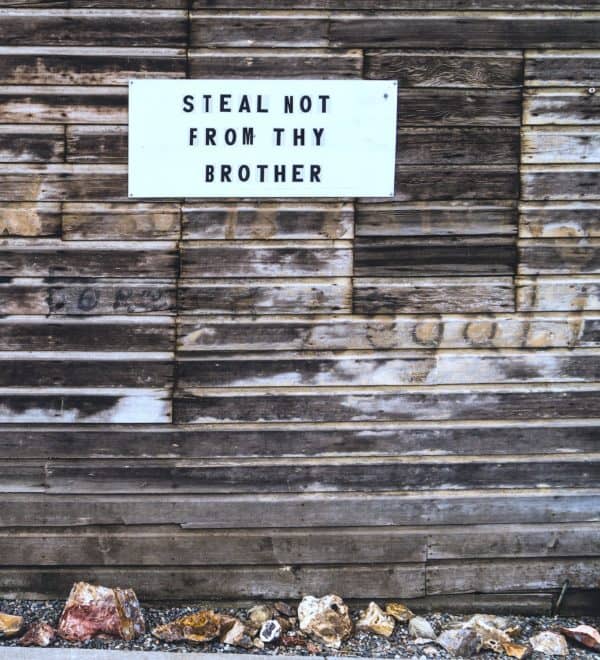 In a filing with the Securities and Exchange Commission (SEC) Block (NYSE:SQ), formerly Square, has acknowledged a breach of information that involved users which took place in December of last year. The company states that it is contacting around 8.2 million current and former customers to provide them with information about this incident. It was not immediately clear if the information has been sold on the dark web or utilized for other nefarious activities like theft or fraud.
Block is a Fintech that offers various services including Square, Cash App, Spiral, TIDAL, and TBD. Square was rebranded as Block due to its interest in blockchain technology.
Block said that a former employee had downloaded information from Cash App Investing that included user data and these reports were accessed without permission of the company.
Block states:
"The information in the reports included full name and brokerage account number (this is the unique identification number associated with a customer's stock activity on Cash App Investing), and for some customers also included brokerage portfolio value, brokerage portfolio holdings and/or stock trading activity for one trading day.
The reports did not include usernames or passwords, Social Security numbers, date of birth, payment card information, addresses, bank account information, or any other personally identifiable information. They also did not include any security code, access code, or password used to access Cash App accounts. Other Cash App products and features (other than stock activity) and customers outside of the United States were not impacted."
Block has commenced an investigation with both a forensics firm and outside legal assistance as well as notifying regulatory authorities and law enforcement.
Block, a company that has seen its shares taking a serious beating of late, is expected to announce Q1 earnings on May 5, 2022 – after market close. At that time, one may expect additional information on the security breach. Block's 52 week high stands at around $289. Today it trades around $132 a share.
---
Block will host a conference call and earnings webcast at 2:00 p.m. Pacific Time/5:00 p.m. Eastern Time on May 5, 2022. To register to participate in the conference call, or to listen to the live audio webcast, please visit the Events & Presentations section of Block's Investor Relations website at investors.block.xyz.

Sponsored