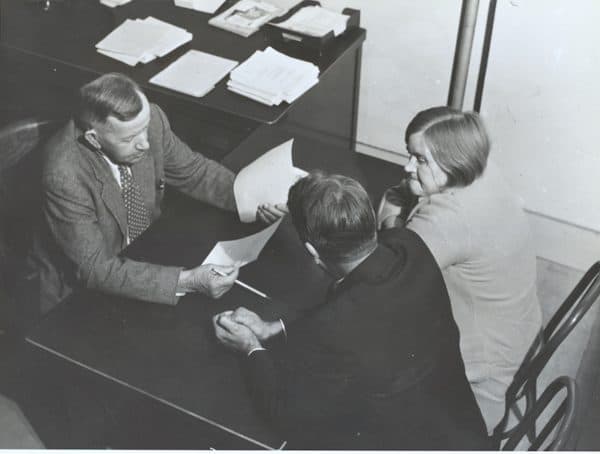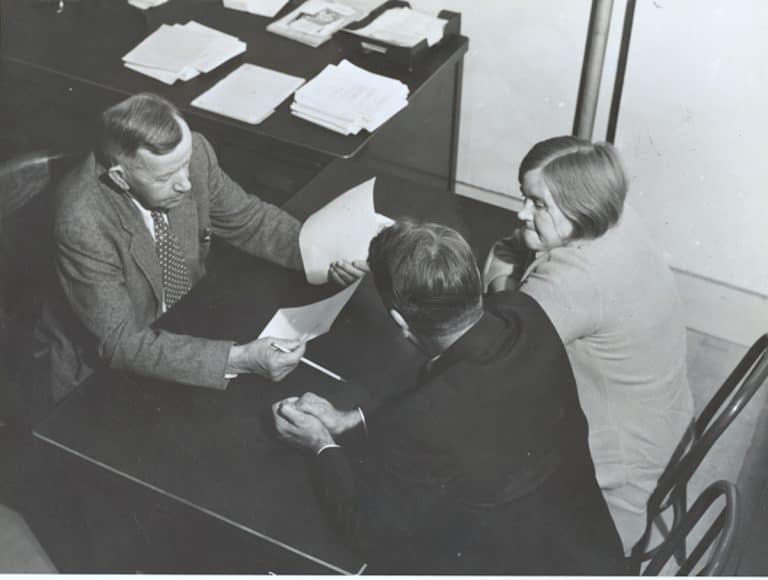 Alchemy, a Fintech providing Lending as a Service, has announced an SaaS small business lending feature that fully automates commercial loans.
In a release, Alchemy explains that they have spent years perfecting their automated application process, decision engine, and workflows that allow lenders to negotiate with their borrowers before a final offer is signed. Their loan management system can manage a line of credit, installment loans, and revenue-based repayment structures. The system covers repayments, payment reminders, and collections modules to help lenders to manage their investment and portfolio.
Alchemy notes that SMEs are "the backbone of the world economy." Vital for economic development, job creation, and innovation. Additionally, SMEs create up to 50% of employment worldwide and represent almost 90% of commerce worldwide. Yet many small businesses cannot, or do not pursue, credit from large banks, depending on their own savings instead. There are an estiomated 65 million small businesses or 40% of all SMEs in the world who have unmet financing needs, says Alchemy.
This is the market that Alchemy is targeting with a "fully embedded financing software to help commercial and small business lenders automatically approve applicants."
Alchemy provides an end to end solution as a white label service catering to both traditional finance as well as Fintechs. Services include, BNPL, payments, online lending and more.