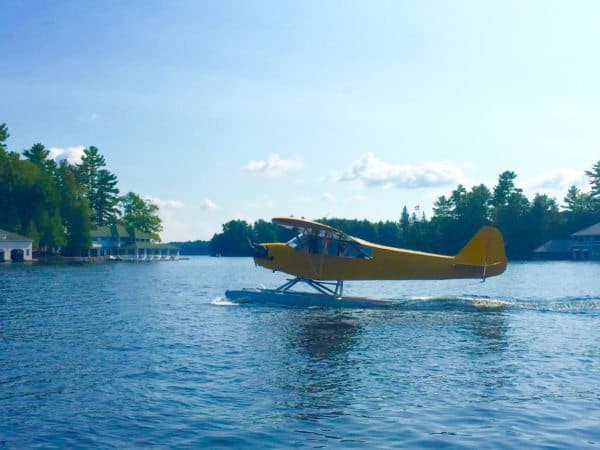 PXP Financial Inc., the US division of PXP Financial Ltd., a key player in global acquiring, payment, fraud and data analysis services, recently announced its launch in Canada.
Ontario is the next major territory for sports betting since New Jersey became one of the first states to legalize sports betting and online wagering, after a 2018 Supreme Court ruling.
As the largest populated province in Canada, representing around 40% of the nation's population, it is the ideal base from which PXP Financial can help with shaping the future of online gaming in the nation.
PXP Financial is reportedly supporting sports betting and gaming entertainment firms with its expansion plans by offering an all-in-one, full-service gateway solution and service with a seamless API integration that links up all alternative payment and card solutions across different US states, and now into Canada as well.
As noted in the update, this makes managing the payment process across different territories a lot simpler while rolling out, as there is no need to carry out multiple integrations.
Kamran Hedjri, CEO at PXP Financial stated:
"After our success launching across the USA, Canada seems like the next natural step for our continued growth. Sports betting in Canada is expected to increase by billions in the next five years and our launch into Ontario is set to be the blueprint for a new online gaming framework, which will set the trend for overall gaming regulation in Canada."
The announcement comes as the government of Ontario introduced its online gaming market, which reportedly includes online casinos and esports betting sites, on 4 April.

iGaming Ontario (IGO), a division of the Alcohol and Gaming Commission of Ontario (AGCO), introduces various standards for gaming operators.

Ontario is the first province in the country to allow private firms to operate in online gaming. The provinces of Alberta and Saskatchewan are now taking certain steps to open up the market to private sector firms.

Sponsored