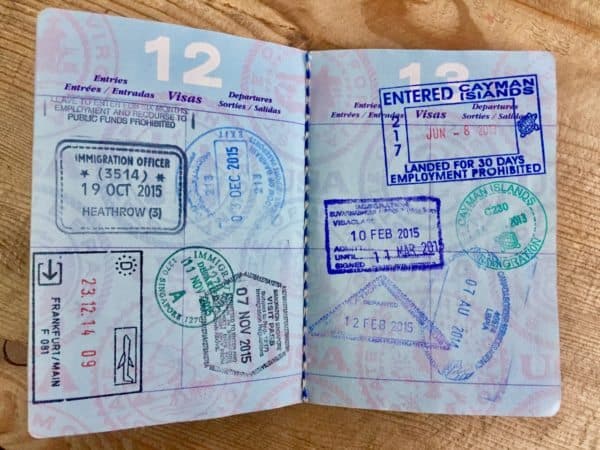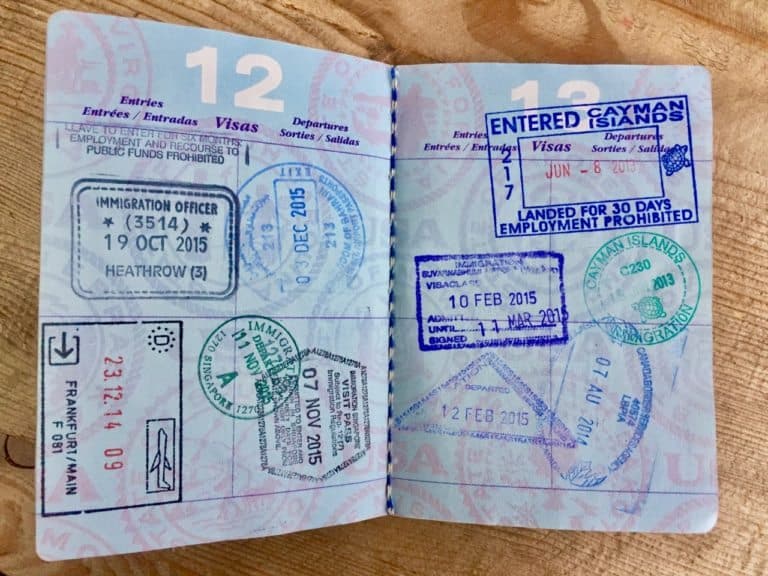 Nikulipe, a payments Fintech that aims to make it easier for fast-growing firms to streamline international payments, has enlisted iDenfy, a fraud prevention and digital identity verification business to help with proof of person, AML, and KYC.  iDenfy's document verification service will support Nikulipe mission with an expedited and compliance-based onboarding process.
Nikulipe says that research published by Swift, KYC  [Know Your Client] is one of the biggest challenges in the compliance space, both for financial institutions and other firms. In a survey, carried out in partnership with Eurofinance, 93% of corporate clients reported that responding to KYC requests was more challenging than it was five years ago. Of course, delays in KYC impact a user experience in a bad way.
iDenfy's AI-powered identity verification (ID) solution is said to support over 2000 different types of identity documents from more than 200 countries. iDenfy' service is said to be able to  detect fraud or bogus information in under 15 seconds. The service integrates AML Screening and Ongoing Monitoring capabilities.
Frank Breuss, Nikulipe CEO commented:
"At Nikulipe we are convinced that the highest standards of AML and Compliance should not come at the expense of the best possible client experience. We are proud to announce our partnership with iDenfy, which will help to provide our clients with a hassle-free and safe verification solution".
Domantas Ciulde, CEO of iDenfy, said they were pleased to be working with Nikulipe, adding value to the customer onboarding experienc.
Nikulipe holds a license as a Payment Initiation Service Provider (PISP), Account Information Service Provider (AISP) and Electronic Money Institution by the Central Bank of the Republic of Lithuania.