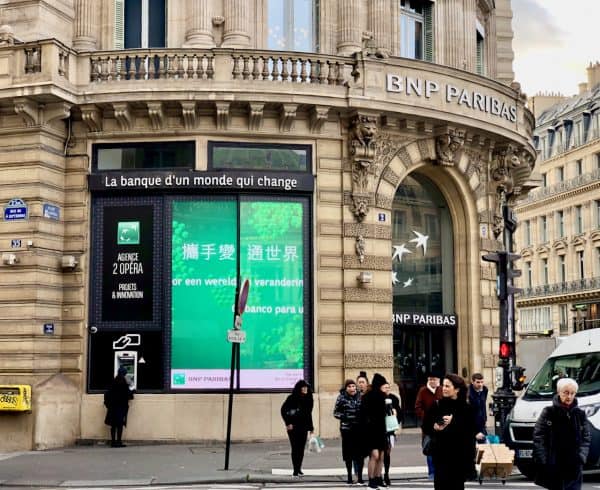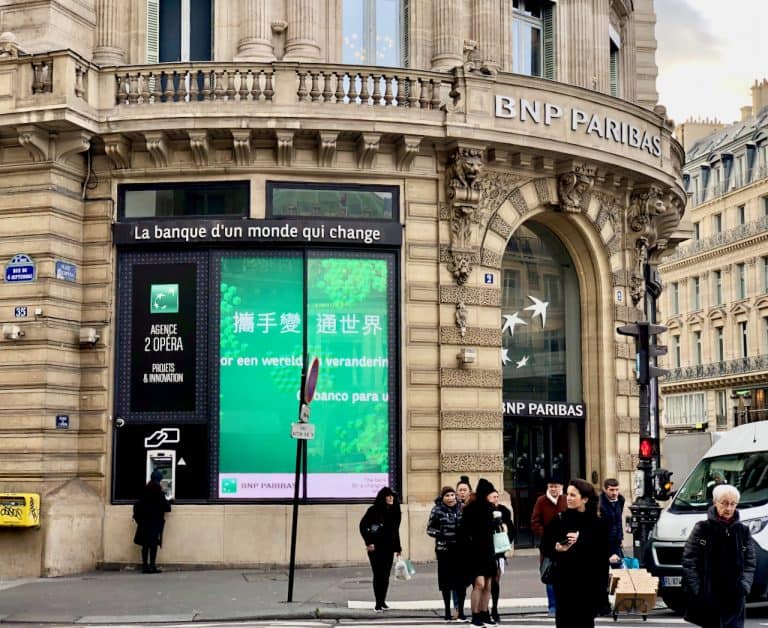 BNP Paribas Securities Services has reportedly carried out a technical proof of concept  for mutual fund transfers via tech provider fundsonchain's settlement platform.
The fundsonchain platform supports the complete fund processing by automating it through end-to-end processing of tokenized fund shares, based on distributed ledger technology (DLT).
With assistance from Germany-headquartered financial services firm MEAG, and IT and services firm ERGO, BNP Paribas Securities Services served as a custodian and digital asset securities register manager for the proof-of-concept (PoC).
MEAG served in its role as the regulated capital management firm, meanwhile, ERGO served as an institutional investor.
The PoC allows participants to digitize their fund processing and to mostly eliminate sources of error in the transfer process by leveraging a DLT-powered "source of truth."
The fundsonchain platform may be used to process investment funds that have been set up as electronic fund shares through tokenization.
This solution helps with creating the foundation for investment funds issuance with electronic shares or digital asset fund shares.
As explained in the update, the custodian is able to take over the register management via fundsonchain and further expand its range of services for its clients on a digital basis.
Notably, the proof-of-concept comes in the same week that BNP Paribas Securities Services confirmed that it was working with DTCC to offer a solution which aids its customers in getting ready for Phase 6 of the Uncleared Margin Rules (UMR).
The collaboration will reportedly see BNP Paribas' Triparty Collateral Management solution link up with DTCC's Margin Transit Utility service.