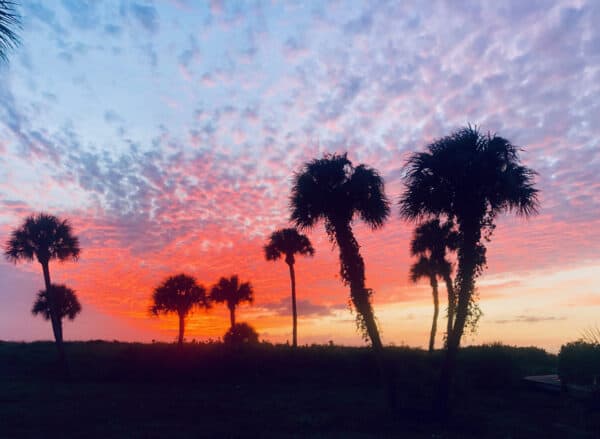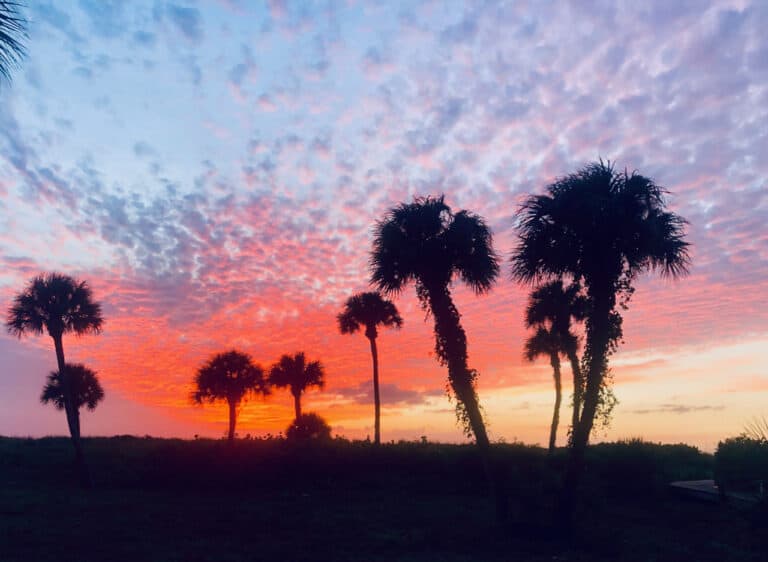 St. Petersburg's fast-evolving Fintech sector continues to expand as Tampa Bay Wave and the University of South Florida have confirmed the inaugural cohort of startups for its Fintech|X Accelerator program.
Announced on April 11, 2022, the accelerator's first cohort includes 16 Fintechs from across the nation and worldwide. As reported by the St. Pete Catalyst the startups come from Israel, England, Saudi Arabia, and Germany.
Florida has emerged as a blockchain and Fintech hub. As early-stage firms have migrated away from California and New York several cities in Florida have benefited from this migration. Jacksonville, Miami and Tampa all have growing Fintech ecosystems. Good governance, low taxes and ideal weather should keep this growth going for many years to come.
As noted in the update, this diversity also extends beyond just geographic locations as three of the Fintechs are being led by women, and company founders include military veterans, minorities as well as members of the LBGTQ community.
As mentioned in the announcement, the 90-day accelerator program, which started on Monday, is part of a partnership between Tampa Bay Wave, the USF Muma College of Business and the St. Petersburg Area Economic Development Corporation.
As noted in the update, the majority of programming and events are scheduled to take place on the St. Petersburg campus, which has formed a dedicated Fintech Center and provides industry degrees via the Kate Tiedemann School of Business and Finance.
Tampa Bay Wave Chief Executive Linda Olson stated that the accelerator assists with establishing St. Pete and the Tampa Bay region as a destination or hub for Fintech talent and ongoing innovation.
She stated:
"To me, programs like this help emphasize that we're 'One Bay. But I'm also proud to see St. Petersburg feeling like they are getting their share of the attention as we grow our region's tech ecosystem."
Olson added that Tampa Bay Wave's national and global reputation allows it to bring high-potential Fintechs and founders to the area.
The organization has assisted with expanding Tampa Bay's technology sector since back in 2013 and modeled the program after its Cyber Tech|X Accelerator.
Olson pointed out that several founders from other cohorts have contacted her to explain what the courses and education meant for their firms, including firms previously involved with other programs like Microsoft's Accelerator.
She also noted:
"And they said this is by far the one that they've gotten the most value out of."
The entrepreneurs/company founders get mentoring and coaching via a collection of industry professionals (the Advisory Council).
Professionals from Accenture, Raymond James Financial and JPMorgan Chase are reportedly among the industry experts offering their expertise.
The entrepreneurs take part at "no cost" and don't give up equity in their firms, which  makes the program more appealing.
But unlike various other programs, Tampa Bay Wave provides no investment capital.
Olson added that this makes the accelerator a rather serious commitment, and founders usually research the program and talk to members of other groups before submitting their applications.
Although the majority of the startups are focused on securing seed funding, others are reportedly generating more than $1 million in yearly recurring revenue. The 16 startups have acquired a total of more than $15 million in early-stage funding.
She continued:
"They might be generating a million or a million-plus, but that doesn't necessarily mean that they're ready for a Fortune 500 success story," she said. "There's a long road ahead of them to get to that true high-scale growth, that unicorn status that they all want. So, we are providing what we think are the most critical resources to help put them on that path, and for some of them, it's access to these people that give them either access to investment capital or customer capital."
After completing the 3-month program, certain participants will be getting additional support via the Tampa Bay Wave's virtual CORE membership, which offers continuous mentorship, introductions to investors and clients and other business development services.

Tampa Bay Wave claims to be one of the only Global Accelerator Network-accredited programs in Florida, and certain startups will also get more than $50,000 in discounts and other benefits of that membership.

The accelerator's initiatives mainly focus on addressing problems such as student loan debt, expanding lending options, and enhancing the home buying process.

At the end of the program on June 29, 2022, the startups will take part in Wave's Demo Day, where company founders get to pitch their startup ideas to various investors, venture capitalists and other Fintech industry professionals.

The 16 startups that are part of the 2022 FinTech|X Accelerator program reportedly include Aquablocks, CashQ, College Cash, DUKAPAQ, Element DeFi, FINBOA, Homey Technology Ltd, myEGO, OnlineApplication, Paperstack, Rabeh, RiskSmith, Sole Capital, SueApp and VIVA Finance.

Sponsored Links by DQ Promote