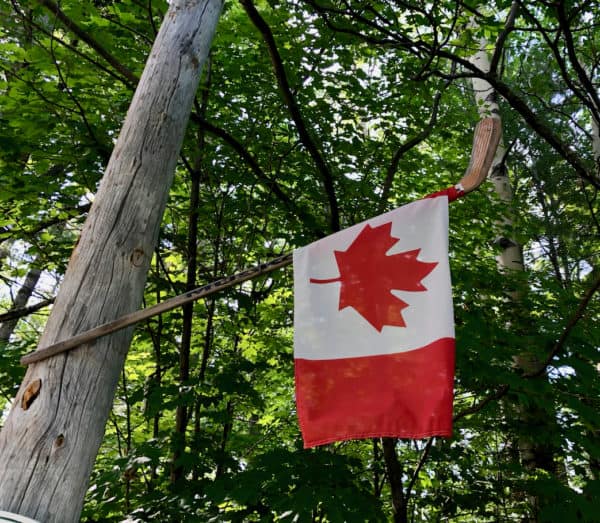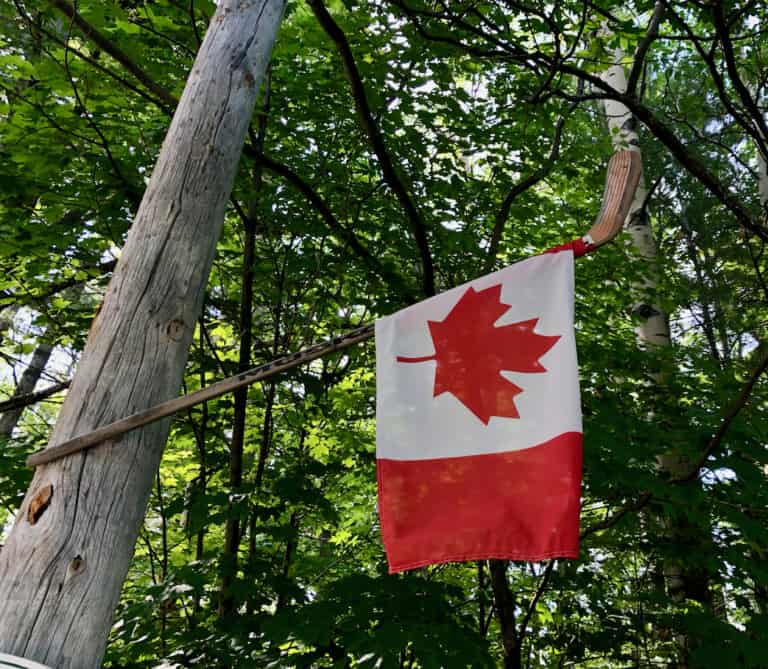 WonderFi  (NEO:WNDR; OTC:WONDF) has entered into an agreement to purchase Coinberry, a Canadian digital asset exchange that is regulated and compliant. WonderFi recently acquired Bitbuy – another crypto platform operating in Canada. Coinberry is one of just a handful of compliant crypto marketplaces operating in Canada. WonderFi will purchase the company for $38.3 in stock and is expected to close this quarter.
WonderFi has a market cap of around $74 million.
WonderFi is backed by some big names like Shark Kevin O'Leary and FTX founder and CEO Sam Bankman-Fried.
Coinberry was founded in 2017 and is a top crypto trading platform in Canada with over $1 billion in transactions to date. The company reports more than $13 million in revenue for the twelve months ended December 31, 2021.  The deal adds over 220,000 users to the WonderFi ecosystem and over $100 million of assets under custody as of December 31, 2021
In a tweet, Coinberry shared:
"The next chapter in our story starts today as we announce that Coinberry has entered into an agreement to be acquired by @WonderFi, a leading technology company that is providing individuals with access to financial services through DeFi."
O'Leary commented on the news that WonderFi's management team continues to execute on accretive acquisitions and this is an extremely important one:
"Compliant access to crypto is what matters and WonderFi has quickly established itself as a leader in Canada. Next stop, global."
Ben Samaroo, CEO of WonderFi, described the purchase as establishing WonderFi as a leader among crypto firms in Canada:
"As we continue our consolidation of leading licensed crypto platforms, our user count, revenue and pool of talent continues to grow."
Once completed WonderFi reports that it will be home to one of the largest crypto communities in Canada with over 750,000 users, and will be Canada's largest employer of crypto-industry professionals with over 160 employees.
Andrei Poliakov, CEO of Coinberry, said the two companies have a shared belief in crypto as a wealth-building opportunity.
"At Coinberry, we set out to build the global digital financial institution of the future and we are very happy to be joining the phenomenal WonderFi team to achieve this goal."
The deal terms will provide Coinberry shareholders 29,107,000 net newly issued common shares of WonderFi. At the next annual meeting of shareholders, WonderFi will nominate Poliakov and one Coinberry nominee as independent members of the WonderFi Board.  The transaction has been approved by the boards of directors of both WonderFi and Coinberry.