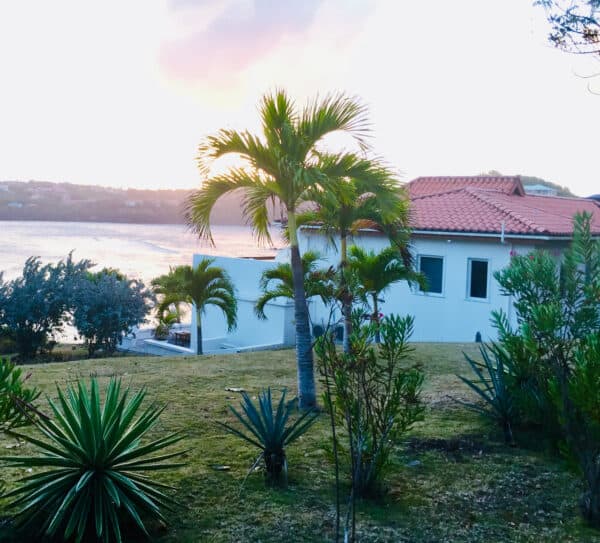 Fundrise, a real estate investment platform that offers a series of targeted funds to retail investors, says Q1 one results were solid even during a choppy market period. As everyone knows, interest rates are moving higher as inflation kicks in. Add some geopolitical conflicts like Russia's unprovoked war with Ukraine and markets get nervous.
Regarding Fundrise, the investment marketplace states:
"… we often note that the quality of the Fundrise platform will be most evident not by how well we perform in a hot market, but instead by how resilient our investments are in a down market — the benefits of our investment strategy being as much about providing stability relative to the broader market as they are about maximizing total return."
So how did they do in the first 3 months of 2022? Overall, Fundrise generated an aggregate return of 3.49%. This includes both income (dividends) and appreciation. They compare this to public REITS (all US) at -5.27% and the S&P 500 at -4.60%.
Of course, three months do not make a year and past returns are not necessarily indicative of future results. Fundrise states that "the world today is in a very different place than it was six months ago."
Fundrise explains:
"we have strived to create a portfolio that is well built to weather this storm. By asset class (real estate), product type (residential and industrial), and geography (Sunbelt), we have selected for those factors that are both experiencing strong long-term demand today and have historically performed well, both in previous inflationary periods and downturns more broadly. We've maintained conservative leverage and focused on maintaining optionality. In sum, we feel as confident in the strength of our portfolio as any other portfolio that we are aware of."
Let's hope the war ends soon and inflation slows in the near term.