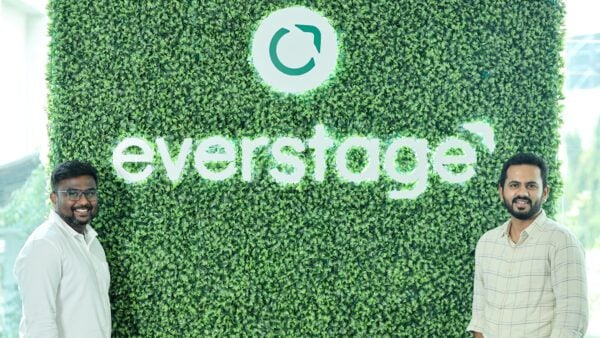 Everstage has raised a $13 million Series A funding round that is being led by Elevation Capital. Everstage previously raised a $1.7 million seed round from 3one4 Capital, which also participated in this round.
Launched in 2020, Everstage is described as a "modern sales commission management platform" that provides "real time visibility" on performance. The tool can help drive sales higher for firms that utilize the service.
Siva Rajamani, co-founder and CEO of Everstage, explained that it is not enough to be a tracking tool:
"… we want to capture the rep's pulse everyday. With our extensive gamification and personalized notifications management inside Slack and email, Everstage has really become a true way to retain and motivate rep towards performance goals."
Everstage reports that it customers around the world including Chargebee, Postman, Nitro, Hackerrank, and Clevertap.
David Levanon, Senior Director & Head of Revenue Operations at Chargebee, shared:
"When we evaluated commission management tools in the market, it was very clear that in addition to Everstage's simple and intuitive UI, the implementation and onboarding process is extremely effortless. Their highly configurable plan designer and exciting new features for gamifying incentives and instant access to commissions data set them apart from other vendors."
Rajamani added that their conviction for disrupting the market has only gone up in the last one year.
Everstage said it will use the funding to expand teams and fully focus on capturing the global market demand for sales performance management.