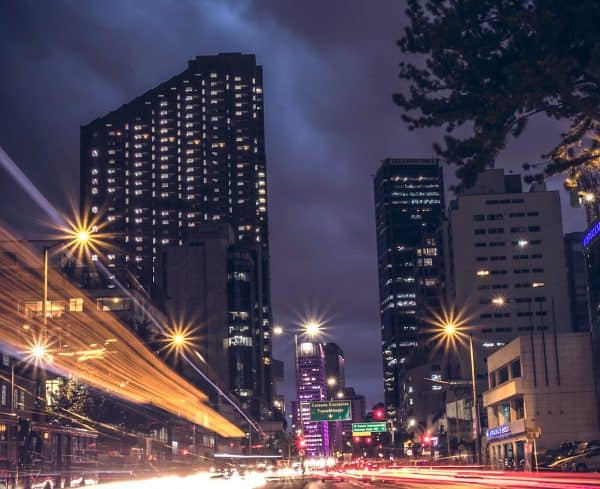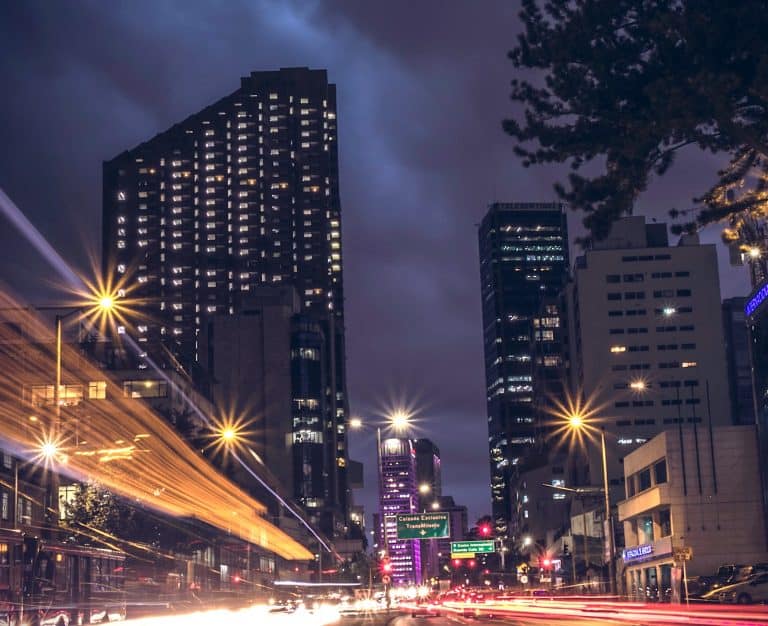 Treinta, a super-app that aims to provide SMEs with a range of services supporting these firms across the Latam region, has raised a large $46 million Series A funding.
According to the company's website, in Latin America there are more than 50 million microenterprises, of which about 90% have not yet adopted any type of technology. Treinta wants to fill this gap with its Android app or laptop version. An iOS option is in the works. Based in Colombia but available across Latin America, Treinta provides services like payments, inventory management, customer records and employee management. The company already reports over 5 million clients.
PayU, a payments firm and one of the world's most active Fintech investors, was one of the top names participating in the funding round – which is said to be one of the largest Series A's ever in Latin America.
Francisco León, Director of Operations at PayU Latam, commented on the investment:
"Treinta is changing how SMEs in the region manage and operate their businesses. We are very excited to back Treinta to help fuel its continued growth by further expanding the product offering and geographical reach. This investment is fully aligned with our strategic goal of helping merchants of all sizes to digitalize and innovate."
Lluís Cañadell, co-founder of Treinta, predicts his company will become the Fintech partner of choice for MSMEs and SMEs in Latin America, allowing them to "improve the financial inclusion of more than 50 million entrepreneurs and to become the largest startup in the region."
"Our recent activity in Colombia reflects PayU's desire to provide seamless online and cross-border transactions for merchants and consumers," said Mario Shiliashki, Global CEO of PayU's payments division. "These are just two examples of how we are providing useful products and services to millions of people in their daily lives. PayU has helped to facilitate the evolution of online payments in Colombia since 2011 and we are proud to be extending our services to promote financial inclusion for SMEs in both Colombia and globally."