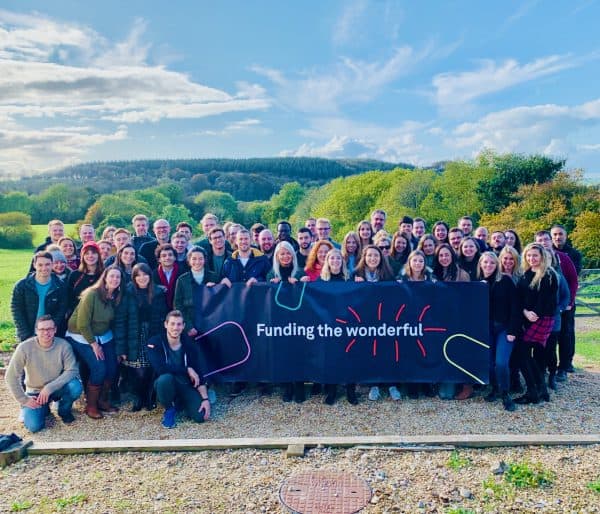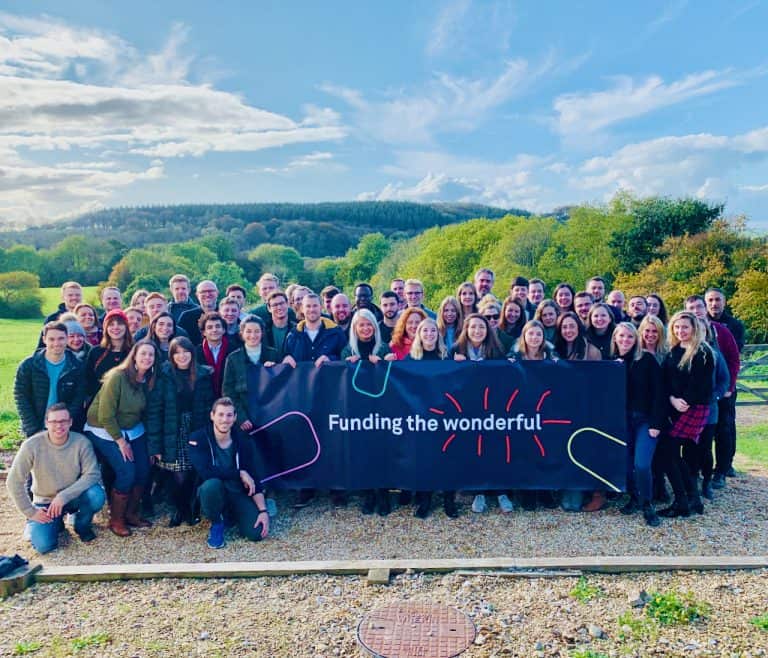 Crowdcube has become the first investment crowdfunding platform to be approved under the new European Crowdfunding Service Provider Rules (ECSPR) that went into effect in November of 2021. Crowdcube, a platform that has long operated a subsidiary in Spain, received approval from the Spanish regulator Comisión Nacional del Mercados de Valores (CNMV).
Earlier this week, it was revealed that a private offering by tech unicorn Qonto easily hit the €5 million funding cap. Qonto solicited its users directly to become shareholders in the private company, enticing over 1800 retail investors to back the company in a securities offering that was filled in 6 hours and 38 minutes.
Under ESCPR, a securities crowdfunding platform must be regulated by an EU member state. Some jurisdictions are still sorting through the process. Once approved, an issuer may solicit investors across all EU members streamlining the capital raising process in Europe that until now has been a highly fragmented regulatory process.
In a blog post, Crowdcube stated:
"We're proud to be part of the UK equity crowdfunding market, a global leader in connecting retail investors with the most exciting high-growth companies. But while Crowdcube was founded in Britain, we have always had European investor interest on our platform. That's why we are delighted to announce that Crowdcube has become the first equity crowdfunding platform to be granted a European Crowdfunding Service Provider authorisation."
Crowdcube lauded the support of the CNMV – which stands in contrast to certain other European regulators (IE Germany) that have taken an approach that is less welcoming for platforms based in Germany and keen on offering securities across Europe. Crowdcube said that the "active and enthusiastic support" of CNMV enabled the approval process putting Spanish crowdfunding and Fintech at the forefront.
As well, Crowdcube noted that issuers may simultaneously raise capital in the UK – up to €8 million, effectively placing a European funding cap at €13 million – important for European firms wanting to raise above €5 million.
Several months back, the US-based investment crowdfunding platform SeedInvest (owned by Circle) announced an investment in Crowdcube thus positioning the combined platforms to raise an unlimited amount of money if you include US investors.
While you may anticipate that other European securities crowdfunding platforms will soon join Crowdcube as European providers, Crowdcube is in an excellent position to benefit from its UK base, access to the EU along with its partnership with SeedInvest in North America.