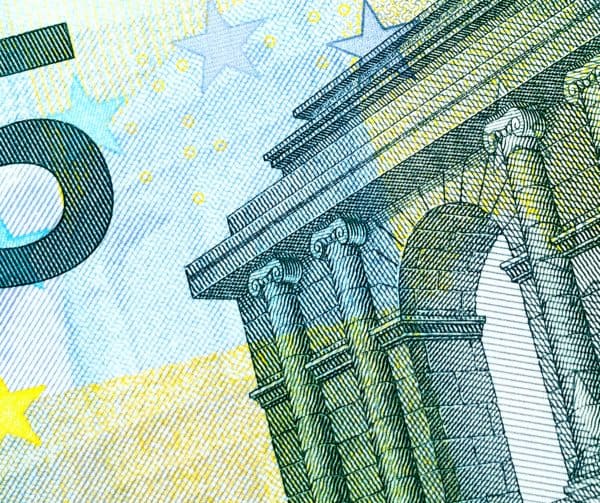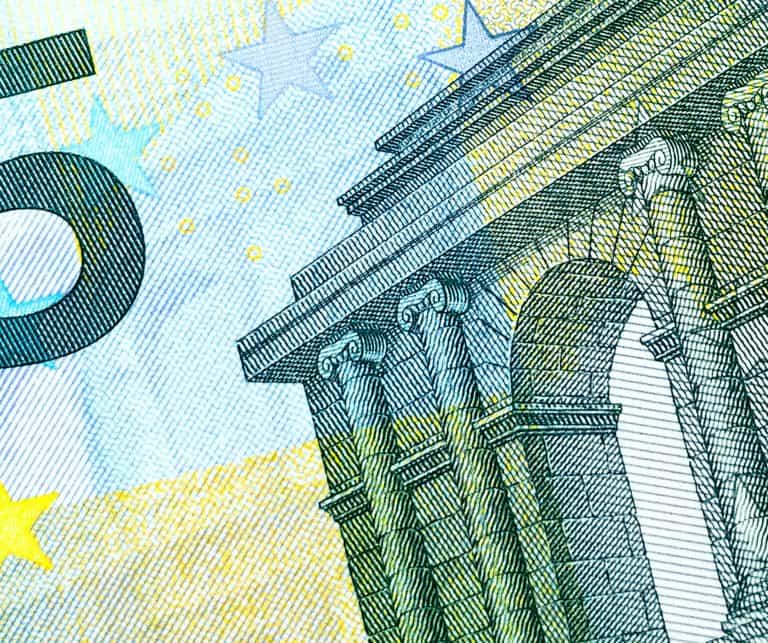 Earlier this month, the European Crowdfunding Service Providers Regulation (ECSPR) went into effect across the entire European Union. A dramatic step forward in removing internal borders in regards to capital formation, and part of the overall Fintech Action plan, the regulation allows firms in need of growth capital to raise up to €5 million from anyone in Europe. The new rules also align with the mission of the European Capital Markets Union – a project that is ongoing. EuroCrowd, the leading advocacy group for the industry in Europe, lobbied for years to accomplish this goal.
On the same day the rules went into effect, the European Securities and Markets Authority (ESMA) published its final report on the "Draft  Technical Standards under the European Crowdfunding Service Providers for Business Regulation." On November 19th, ESMA published some Q&As to provide further clarification on ECSPR including the use of SPVs.
On November 18th, EuroCrowd hosted an event that reviewed the new rules along with a session with a regulator from ESMA. So where do we stand now? 
First, platforms must be qualified by the national competent authority (at the member state) to be approved to sell securities across the EU. With the exception of Malta, no jurisdiction has yet posted its requirements and this will take some time. On November 12, the Malta Financial Services Authority introduced a new application to start the authorization process for investment crowdfunding service providers.
At that time, Doreen Balzan, MFSA's Head of Securities and Markets Supervision, stated:
"In many respects, this is a very welcome development for the sector, bringing about much-needed clarity. This new legislation benefits the businesses that need to raise funds, the investors, through appropriate safeguards for consumer protection and ultimately stimulates the wider economy. It also facilitates the cross-border provision of crowdfunding services in the EU, which has been one of the biggest hurdles faced by crowdfunding platforms, leading to high compliance and operational costs. We believe that Malta is well placed to host such platforms, being a jurisdiction which is predominantly composed of SMEs and inclined towards Fintech driven entities."
While Malta may claim first out the gate, most platforms are in the process of reviewing which specific jurisdictions will be most amenable to online capital formation as well as the jurisdictions that may bring other characteristics to the table.

During a panel at the EuroCrowd event, three platforms pursuing ECSP regulation shared their initial thoughts on member state preference.

Invesdor (Kapilendo/Finnest) holds a MiFID passporting license in Finland. In theory, this may help streamline the process for approval. While Invesdor has offices in Finland, Germany, Austria, and other markets, Finland may be the location of choice for authorisation.

Seedrs, a top UK-based securities crowdfunding platform, has long raised capital in both the UK as well as the EU. Seedrs anticipates that Ireland may be its best option due to language and a welcoming environment for businesses.

Rebuilding Society, another UK-based platform that offers peer-to-peer lending, is considering a partnership with an established EU platform to consolidate efforts. Obviously Rebuilding Society will be keenly aware of which European countries are more welcoming for ECSP.

One jurisdiction has taken a path to effectively blocking ECSPR. Germany has saddled additional liabilities for platforms that would list securities under the rules. As it stands now, in Germany an investor that files a lawsuit against an issuer may also target the platform along with the executives that run the platform. Obviously, this shuts the door on platforms that want to pursue pan-European crowdfunding – unless it is changed. Speculation is that policymakers are gun-shy following the spectacular collapse of Wirecard – once a leading global Fintech that was listed on the DAX.

ESMA understands that their draft technical standards may give rise to additional questions. ESMA has created a process where platforms may submit questions for clarification – a vital communication path as the process moves forward.

As the entire initiative of securities crowdfunding harmonization is new there is an expectation that over time data and experience may cause rules to be adapted and changed. A big scandal could crush the market while successful, quality securities offerings will help the market to grow.

Of interest is the fact that platforms are looking to take advantage of cross-border securities offerings beyond the EU. For the UK, issuers will be able to raise up to €8 million in the UK along with €5 million in the EU. This may give UK platforms an advantage.

US-based platforms are also interested in participating in the newly harmonized market. Wefunder, a leading funding portal offering securities under Reg CF, has long expressed its intent to operate in the EU.

Just recently, SeedInvest, part of Circle, announced that their partnership with Crowdcube was being expanded – along with a $10 million investment in Crowdcube.

For several years now, some issuers have raised capital in both the US and the UK via cross-listings on different platforms. As long as the securities offering adheres to national rules this is fine. Soon, issuers will be able to do simultaneous offerings in the UK, US, and the EU. Borderless securities offerings of private securities – available to retail investors – are becoming a reality.

So when can we expect the first private securities offering? Platforms planning to participate in the new ecosystem expect the first offerings to come within a few months – most likely the first half of 2022.

Sponsored Links by DQ Promote