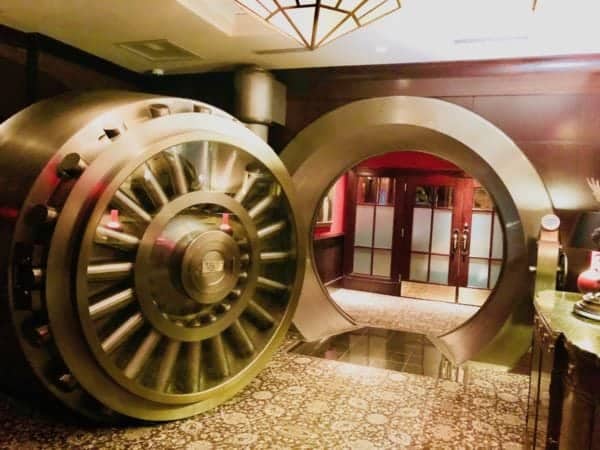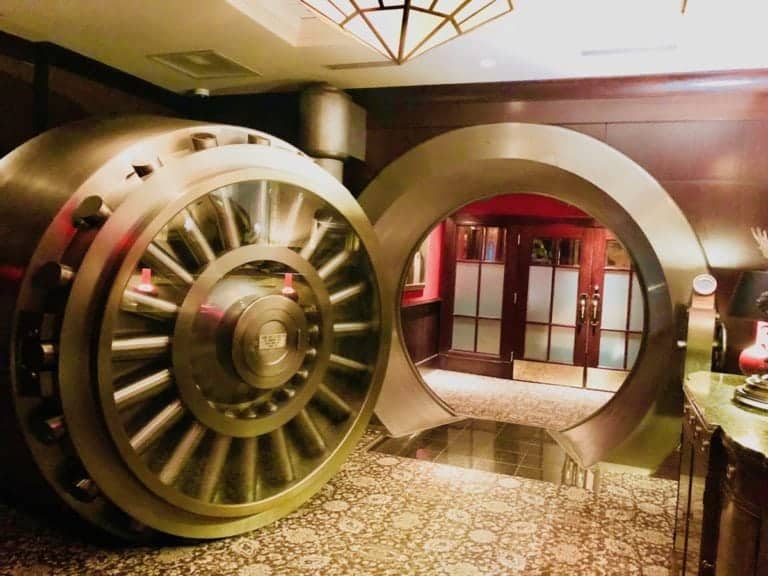 Blockchain.com will utilize Standard Custody & Trust Company, LLC to provide custody and settlement of digital assets, according to a company statement.
Standard Custody & Trust Company is an institutional-grade custody, trading, and settlement platform for digital assets. Blockchain.com provides trading in digital assets for both individual and institutional investors. By signing up Standard Custody, Blockchain.com says it is "bringing on the whales."
Blockchain.com's and Altis Partner's new institutional platform, Blockchain.com Asset Management (BCAM) is said to allow institutional investors to access the expertise of Altis Partners to manage their digital assets with custody provided by Standard Custody.
Jack McDonald, CEO of PolySign – the parent company of Standard Custody and Trust LLC, said they are pleased that Blockchain.com has chosen their platform:
"Blockchain.com's creation of this innovative platform highlights the growing demand among sophisticated institutions for digital assets. Furthermore, their decision to choose Standard Custody reinforces the importance of utilizing regulated, insured custodians that exceed the highest operational due diligence standards."
Standard Custody states that its solution is highly-secure, regulated, and insured. The company's New York trust charter from the New York State Department of Financial Services (NYDFS) is said to indicate that Standard Custody is a leading qualified custodian.
"BCAM combines the very best of old world financial markets with the new world of crypto," said Charles McGarraugh, Altis Partners Chief Investment Officer. "The advent of distributed ledger technologies and crypto assets has the potential to change the structure of financial services and global capital markets while presenting new opportunities for investors. We are pleased to offer our risk management and operational expertise in this exciting sector to an even broader range of clients."
Sponsored