In recognition of the 10-year anniversary of the signing of the JOBS Act of 2012 – the legislation that legalized online capital formation, SeedInvest and parent company Circle have announced a Community Pitch Competition. The goal is to provide access to capital, networking, and business-building tools to underrepresented founders.
SeedInvest, along with its founders, was a key voice in crafting the JOBS Act legislation. Working with Congress before the bill was signed into law, SeedInvest has emerged as a top investment crowdfunding platform offering securities under the full stack of exemptions while garnering a reputation for high-quality deals. Interested firms can raise money under Reg CF, Reg A+ as well as Reg D (accredited investors only).
SeedInvest states that the competition is free to enter, and all applicants are subject to the eligibility requirements as outlined on its website.
Expectations are that 6 finalists will take "the virtual stage" to compete on June 1, 2022, with the top 3 selected as winners.
The winners will receive equity-free cash prizes of $25,000, $10,000, and $5,000 for first, second, and third place, respectively, along with the option to raise on SeedInvest with $10,000 in fees waived. SeedInvest adds that winners may also be eligible for a "bonus prize."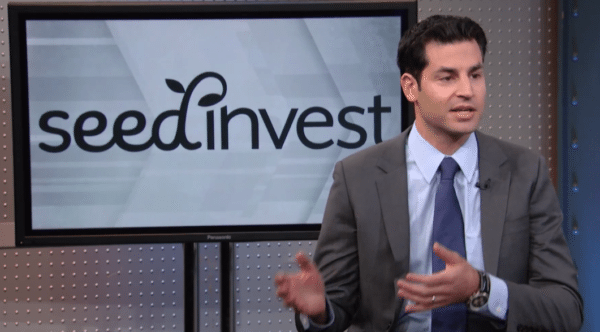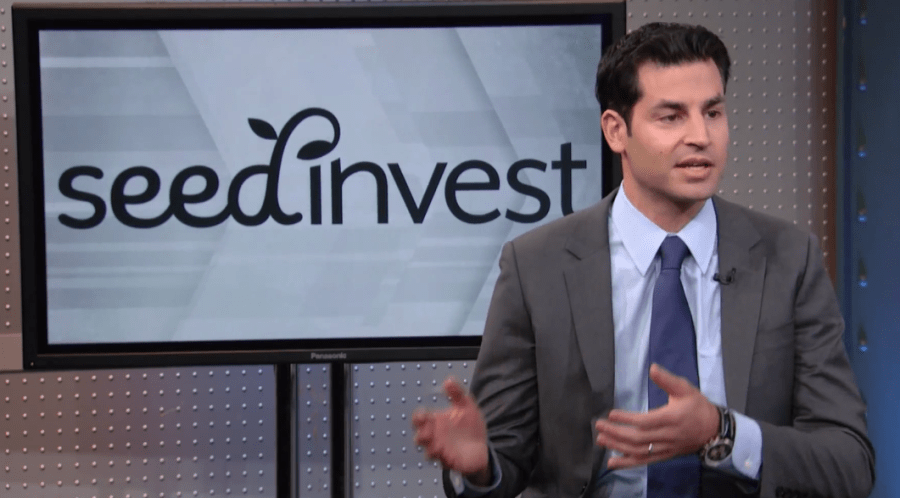 Ryan Feit, co-founder and CEO of SeedInvest, said they look forward to showcasing the very best of underrepresented founders and helping them to fuel their growth.
"Over the past decade, our industry has proven that online platforms fund a much greater percentage of women and minority founders than traditional fundraising."
Rod McLeod, VP of Social Impact at Braze, said underrepresented founders still not have the same access to capital and opportunity:
"Braze helps businesses at any stage grow, and we're looking forward to shaping a more equitable future through SeedInvest's Community Pitch Competition."
Judges for the competition include Jesse Draper, General Partner at Halogen Ventures, Tasha Youngblood Brown, Managing Director at EY, Ryan Feit, and Sherice Torres, Chief Marketing Officer at Circle.
If you are interested you may register for the Community Pitch Competition through May 20, 2022.