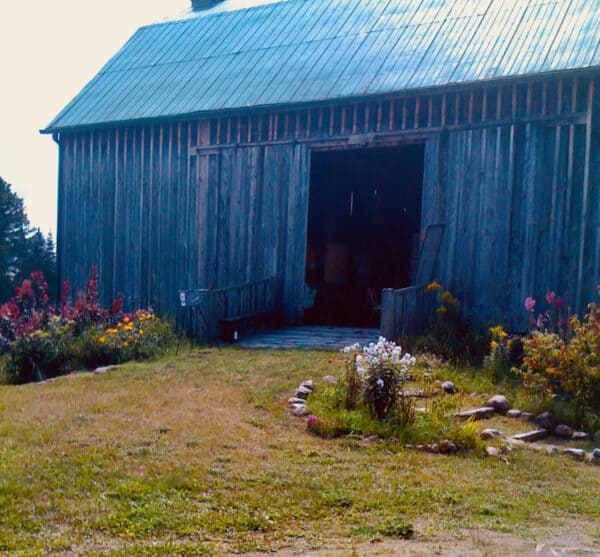 It was reported earlier this month that crypto startup Beanstalk was the target of an exploit that saw a theft of up to $180 million in value.
Around the time of the Attack, the Bean team stated
"We're engaging all efforts to try to move forward. As a decentralized project, we are asking the DeFi community and experts in chain analytics to help us limit the exploiter's ability to withdraw funds via CEXes. If the exploiter is open to a discussion, we are as well."
The firm went on to offer a bounty for anyone willing and able to help recover the funds.
"Beanstalk Farms now offers bounty to any individual or group who is able to identify the attacker and help us recover the withdrawn funds, with 10% of [the] amount recovered as a result of their actions, shared equally among all eligible recipients, should there be more than one."
Since the unfortunate attack, Beanstalk has moved on to Plan B a "Barn Raise."
Beanstalk Farms presents The Path Forward

Announcing the Barn Raise: a 10-day public fundraiser starting on 5/2 at Noon ET to restore Beanstalk's liquidity and resume the protocol.https://t.co/tlZBilWAJ4

— Beanstalk Farms (@BeanstalkFarms) April 21, 2022
Effectively, Beanstalk wants to recapitalize the platform with the support of the community. Beanstalk is seeking to raise $76 million to restore the 100% of "non Bean liquidity" that was stolen.
"The Barn Raise will consist of two phases: (1) a seven-day Bidding Period, followed by (2) a three-day Sowing Period. This fundraiser presents a unique opportunity for supporters to access a category-defining protocol at a seed-like stage while stepping into pre-existing product-market fit, a proven team, and a steadfast community. Any Ethereum wallet will be able to lend to Beanstalk during the Barn Raise via the new Barn Raise Pod Line ("BR Pod Line"). There will be ~76M Soil available during the Barn Raise, meaning that a maximum of $76M can be Sown before the fundraiser ends."
Beanstalk that prior to the hack the model was working reporting that it had:
Paid ~$25M back to creditors, reaching a total of ~$50M paid back since Beanstalk's inception;
Distributed ~$25M in interest to Depositors in the Silo;
Attracted ~$110M in new liquidity across three liquidity pools; and
Reduced the protocol debt ratio by more than 50%.
Beanstalk points out that the attack was "on the governance model and not its economic design."

The investment offering is currently scheduled to kick off on May 9th, having been pushed back from May 2nd.

Folloiwing the funding round, Beanstalk states it will fire things back up, adding they have now introduced "a number of security changes" and has enlisted the assistance of a security audit firm.

An explanation of the exploit may be reviewed here.

Sponsored