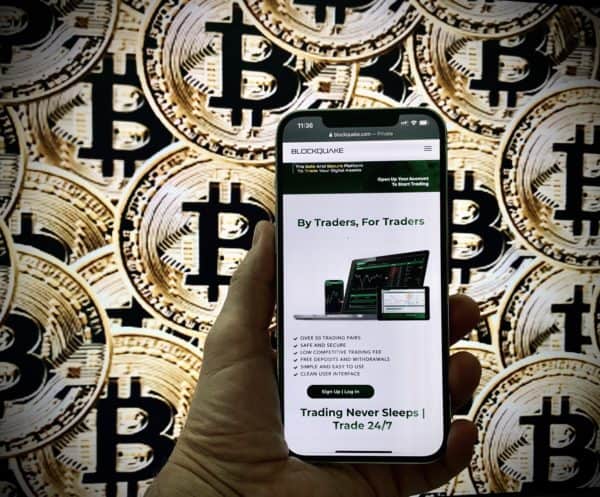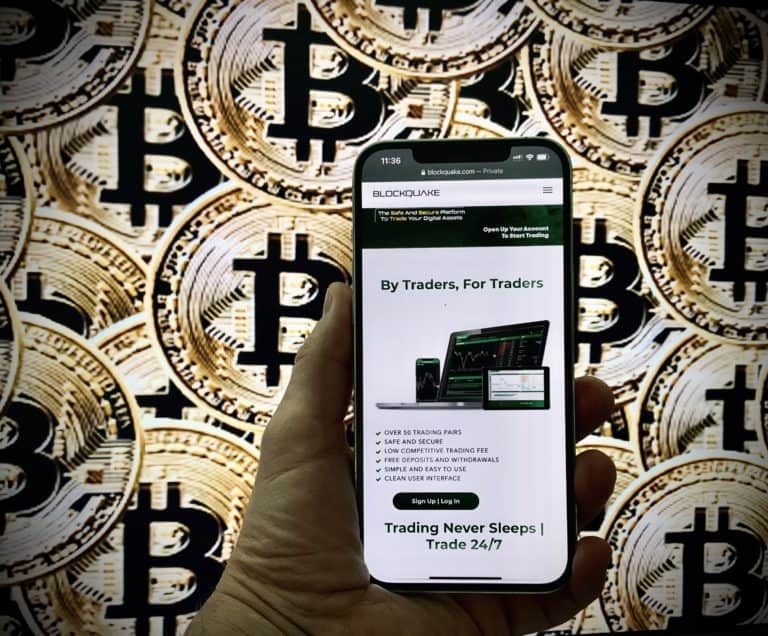 BlockQuake, a regulatory-driven crypto exchange, is offering zero-fee crypto trading for the first million purchasers of its native token QuakeCoin (QUAKE).
BlockQuake says it is the first FinCEN registered crypto trading platform to offer no-fee trading. Individuals who qualify may trade up to $100,000 a year without being charged any fees for their lifetime.
QuakeCoin is available now for purchase globally with the exception of the US and Canada. A minimum of just $100 USD is required to qualify. Proceeds will be utilized to grow BlockQuake's ecosystem and will be used to finance BlockQuake's entry into global markets. QuakeCoin purchasers will also have priority access to upcoming BlockQuake projects such as an NFT marketplace and metaverse collaborations.
Antonio Brasse, CEO and co-founder of BlockQuake, explained they want to reward the crypto trading community and anyone from any background can take advantage of the opportunity.
"We wanted to make this investment decision an easy one without factoring in any potential price appreciation of our token or any of the other perks."
The QuakeCoin exchange token is said to be similar in features to other well-known exchange tokens.
While many crypto traders should benefit from the fee-free trading, high-frequency traders exceeding the annual volume cap, will pay additional trading fees.
"Being a transparent US-owned global crypto exchange that is voluntarily complying with regulatory oversight, BlockQuake is one of the most trustworthy crypto trading platforms," stated Brasse.
Use of proceeds raised from the exchange token sale include:
Scaling the crypto exchange to include more fiat on & off ramps and additional trading pairs
Pursuing regulatory registrations & licenses (e.g., FINTRAC in Canada, FCA in the UK, AUSTRAC in Australia, FSA in Japan)
Creating a derivatives trading platform (futures & options)
Enabling esports and gaming guild projects
Supporting yield farming and staking
BlockQuake states that it continues to add cryptocurrencies and fiat currencies to its trading platform. BlockQuake views itself as not just a crypto exchange but a global financial hub for everyone.

Sponsored