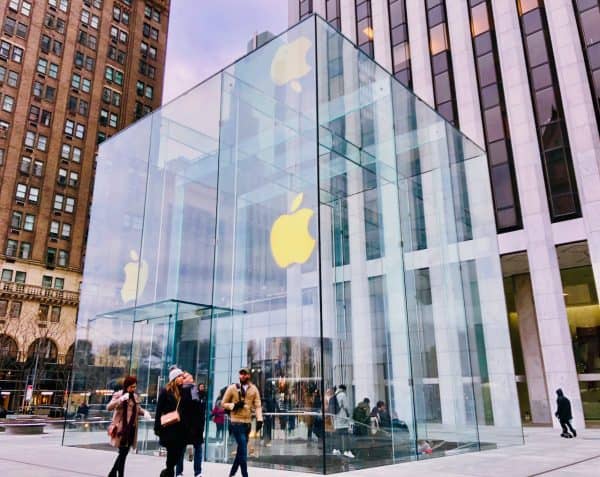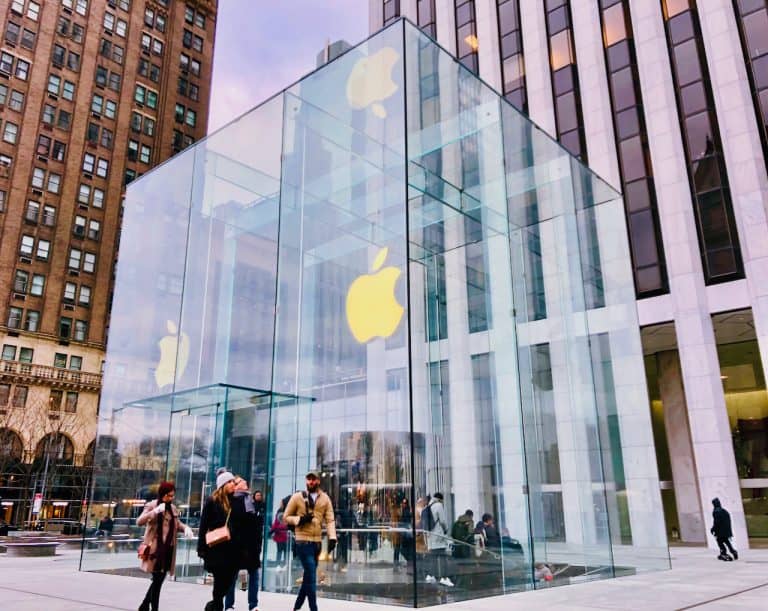 PayPal (NASDAQ:PYPL) is at least one of the firms that called up the European Commission to complain about Apple (NASDAQ:AAPL) and its Apple Pay offering pushing the competition ministry to pursue possible anti-trust violations, according to a report in Bloomberg. This is not the first time the EU has targeted Apple, and frankly, it may not be the last.
Referencing "people with knowledge of the matter" or insiders speaking on background, the report states that PayPal has a grievance regarding Apple's tap to pay feature and the fact it has been keeping it all to themselves. PayPal does offer tap to pay on Android phones – a more open ecosystem. Of course, Android is notorious for being more vulnerable to malware and hacks. Apple so far has kept its NFC technology, which makes tap to pay work, all to itself, at least for now.
The European Commission's preliminary view is that Apple's position in the market for mobile wallets restricts competition creating an "exclusionary effect on competitors" leading to "less innovation and less choice for consumers for mobile wallets on iPhones."
The EC states that these actions may infringe Article 102 of the Treaty on the Functioning of the European Union ('TFEU') that "prohibits the abuse of a dominant market position."
Apple is expected to respond to the EU in the coming weeks.
So who wins if Apple is compelled to allow players like PayPal access to their payments feature? Well, PayPal and any others who want to challenge Apple Pay. It is not completely clear if this will benefit consumers, many of who prefer a more secure, privacy-first product.