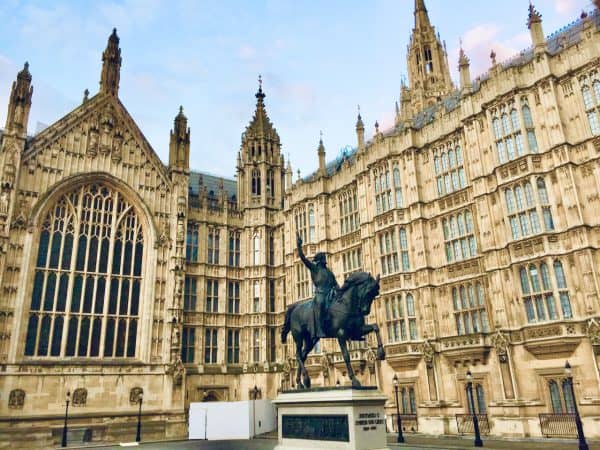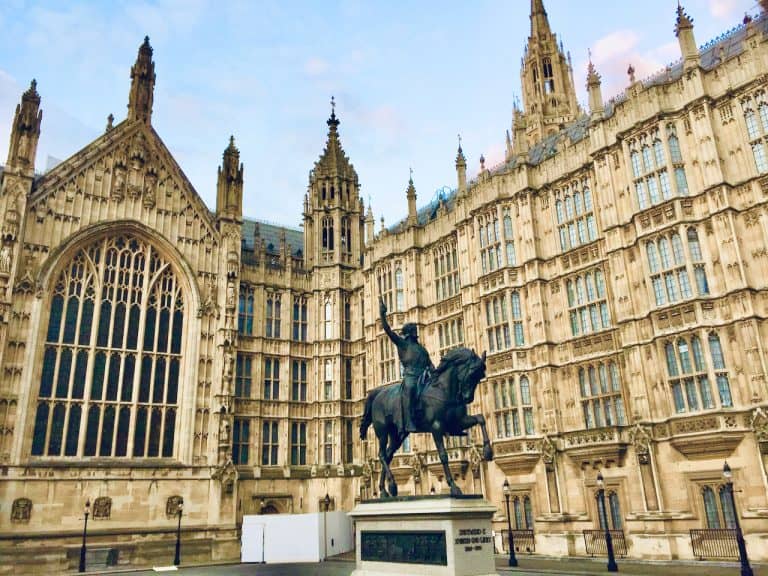 Leumi ABL, the Asset-Based Lending (ABL) subsidiary of Bank Leumi UK, has introduced a new operating platform on HPD Lendscape's secured lending tech, in order to transform their invoice discounting and asset-based lending business in the United Kingdom.
Lendscape was chosen to support the initiative, which will enable Leumi ABL to streamline key processes and enhance operational resilience while providing more flexibility to address their clients' funding requirements.
The project is reportedly a part of Leumi ABL's larger business transformation efforts and required collaboration between both teams in order to ensure a successful implementation and roll-out.
Chief Operating Officer, Alan Couzins, noted that the roll-out of the new platform was part of Leumi ABL's investment to streamline their business operations and client-focused strategy.
Couzins stated:
"Lendscape is an easy-to-use platform that meets the needs of our customers and internal users alike. It gives us the flexibility to grow our offering and provide more creative, customised funding solutions, and introduces efficiencies that will save time and effort across teams. We've benefited from the HPD Lendscape team's expertise from the start – they have been extremely supportive, and we have had stakeholder engagement at operational and senior levels. We now look forward to growing our portfolio based on a robust, modern operating platform."
The migration to Lendscape v10 enables Leumi ABL to offer an improved user experience (UX) for customers as well as internal users, and feedback for the new platform to date has been quite positive.
HPD Lendscape CEO, Kevin Day, remarked:
"Working with the team at Leumi ABL has been a wonderful experience, and we are delighted with the success of the project. We look forward to continuing to support them in realising the full benefits of the Lendscape product suite and delivering an excellent service to their customers."
As noted by HPD Lendscape's management, they offer a "secured finance platform."
Lendscape claims to be "the world's leading invoice finance, factoring and SCF platform."
The firm added:
"We have over 40 years of industry expertise in providing cutting edge technology solutions for factoring, invoice discounting, supply chain finance, asset based lending software and a range of other secured lending products."
They also mentioned:
"Lendscape's flexible lending software solution streamlines your lending process, so you can get on with business and help your clients to grow and prosper. Its proven robust design scales as you grow your portfolio of customers."
Sponsored