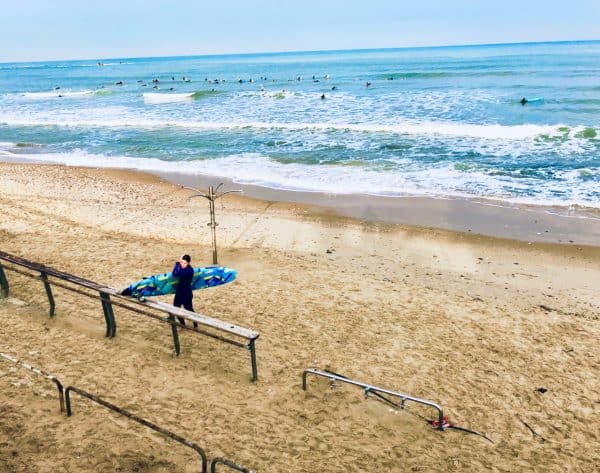 COVID, war, inflation, rising interest rates … the global economy is being hammered from multiple directions right now. After years of calm sailing, a global pandemic marked a dramatic change in markets that have endured a growing list of geopolitical and economic challenges.
Like all markets, the venture capital sector is being impacted too but from the perspective of one leading voice in the securities crowdfunding sector, things aren't that bad. In fact, they could be a lot worse.
In a blog post, OurCrowd founder and CEO Jon Medved pointed out that 2021 was a gangbuster year for global venture capital volume. Across all stages, things moved higher. In fact, VC funding doubled in 2021 from 202o. In Israel, OurCrowd's home base,  VC investment increased by 150% moving from $10 billion to $25 billion. Q1 activity in the country indicates that 2022 will be about the same.
All said and done, things are pretty good, so far. To quote Medved:
"So VC investing this year so far is roughly flat so far compared to the record-breaking amounts raised in 2021 – but in this challenging climate, if the VC world is flat, that is very good news. If we can hold this market level after last year's surge, it will be a major accomplishment."
The private capital markets are not all rosy, Medved says that private markets tend to lag public ones and founders need to adjust expectations going forward. It can be a "bumpy staircase."

That being said, VC investing is not for the impatient as development and growth can take years, not months. And if 2022 holds at the same levels as 2021, a "flat round this year should not come as a disappointment." Regardless, innovation and entrepreneurs will persevere.

Sponsored