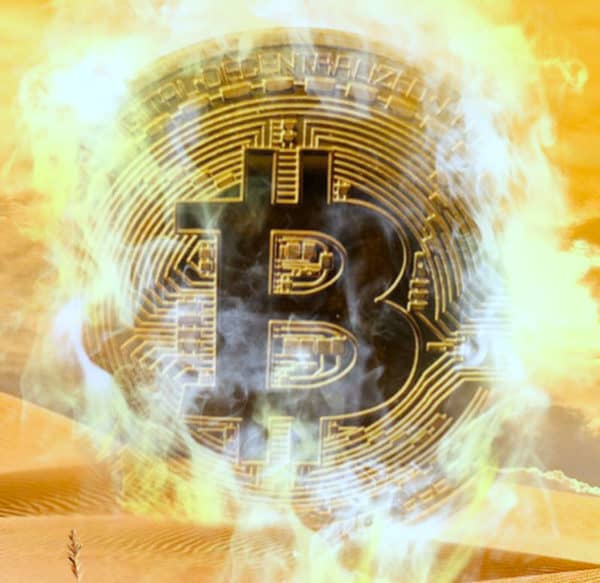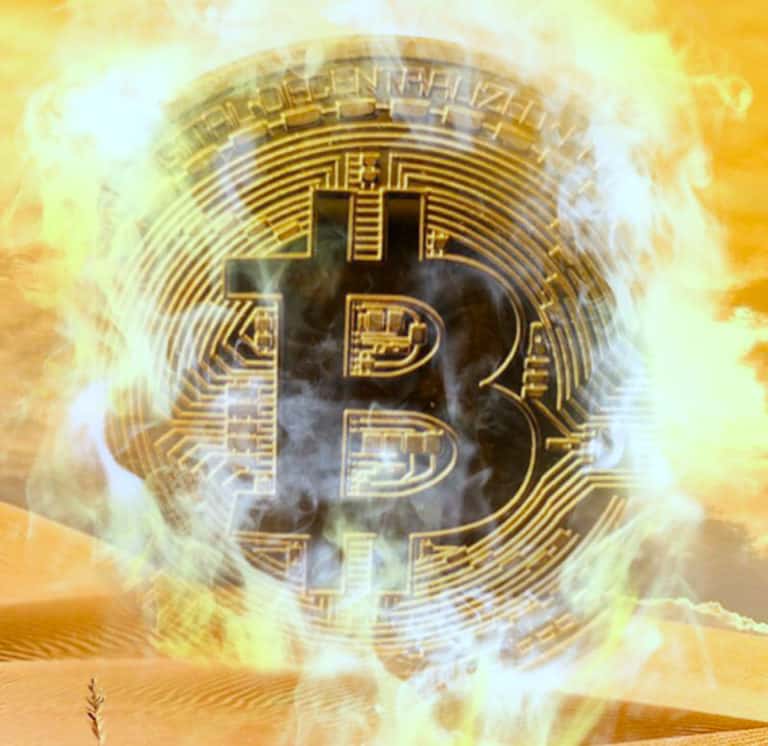 Genesis, a HNW and institutional crypto prime brokerage, has distributed its April report on digital asset markets and it is rough. According to Genesis, Bitcoin delivered its worst April on record, with a drop of approximately 18%. Of course, we are part way through May and the Bitcoin pain has gotten even worse as markets continue to sink.
Genesis believes the main driver of the negative performance is the growing uncertainty around the global economic outlook and the looming rate increase. The report asks why would Bitcoin be impacted by these old-world events. Wasn't Bitcoin supposed to be a non-correlated asset – dodging the global drama like monetary policy and a broken economy? Genesis explains it like this:
The influx of institutional interest in BTC, which started to pick up in early 2020 with public declarations of interest from stalwarts of traditional investing such as Paul Tudor Jones and Renaissance Technologies, coincides with a sustained jump in the 60d correlation between BTC and the S&P 500. This became more pronounced as the year progressed, with MicroStrategy kickstarting corporate interest in BTC as a treasury asset, and renowned investors such as Stan Druckenmiller, Guggenheim, Alliance Bernstein, BlackRock and many others started to talk publicly about Bitcoin, effectively removing the "career risk" for any institutional investor interested in exploring greater diversification. 
After a dip in early 2021, which saw the price of BTC more than double within the first few weeks, the correlation between BTC and the leading stock index resumed its upward march along with the inflow of institutional funds encouraged by the potential impact of the first Bitcoin-linked ETF in the US as well as deepening market liquidity and infrastructure sophistication. As these same institutions chose to lighten BTC positions along with traditional assets as market jitters set in, the correlation ended April 2022 at its highest point ever. 
For many institutional investors, BTC is a high-volatility diversification asset rather than a longer-term store of value. Hence, in periods of uncertainty, it enters and exits funds along with other high-volatility assets, with risk reduction taking precedence over the need for diversification. The size of institutional flows entering and exiting the market has a greater impact on BTC's price than the accumulation activity of longer-term investors, tying BTC's performance to that of the market as a whole.
Genesis states that while Bitcoin appears to be tied with traditional markets now, some investors are accumulating with the number of accumulation addresses, addresses that have at least two incoming transactions and have never spent funds, reached an all-time high in April.  Perhaps this will put a floor on the price of Bitcoin? Not yet, it seems.
As we know, misery loves company and Ethereum joined its Bitcoin brother experiencing its worst April ever too – down by 20%.
Genesis describes April as an intermission between acts. Unfortunately, it seems that act two is the second part of a tragedy as Bitcoin is now less than half of its all-time high.  Maybe June will bring some crypto relief.
The report may be viewed here.