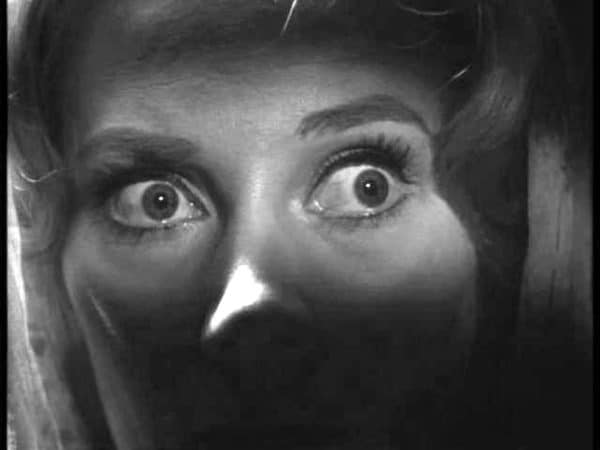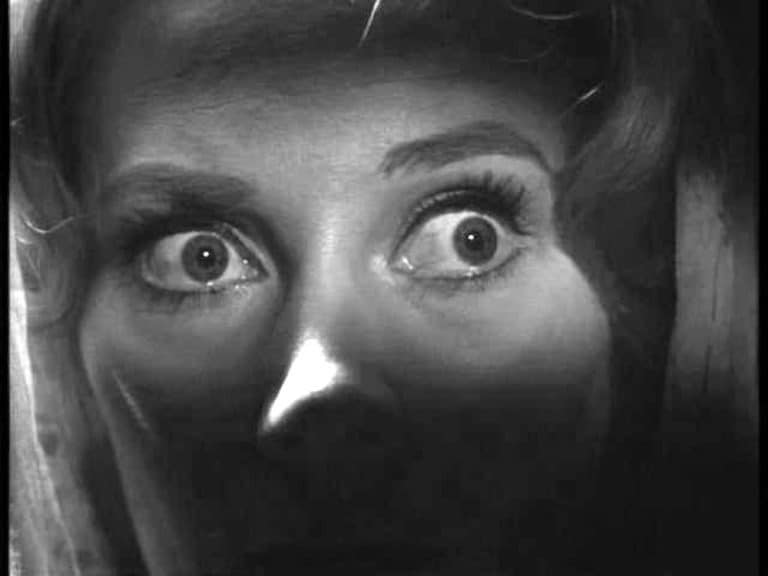 While TerraUSD (UST) has lost more than half of its dollar-pegged stablecoin value, Binance – the issuer of its own stablecoin – has published a blog post discussing the importance of fiat-backed stablecoins. As the crypto world knows, UST is an algorithmic stablecoin designed to hold a 1-to-1 value with the US dollar – something it is currently failing at accomplishing. You may read more about that here.
BUSD, Binance's dollar-pegged stablecoin, is described as one of the most trusted stablecoins as it is regulated and independently attested to maintaining sufficient reserves.
Binance states:
Unlike algorithmic stablecoins, BUSD offers a transparent product that verifies, protects, and ensures the reserves, effectively maintaining its US dollar peg. That's not true of all stablecoins available on the market.
Binance says BUSD is successful because:
Maintaining a peg relies on market forces to keep a price-stable, even through volatile times. A fiat-backed stablecoin should always be backed by secure assets that are unlikely to lose their value. Binance states that 96% of BUSD reserves are in Cash and Cash Equivalents with the other 4% of reserves being held in US Treasury Bills. Paxos provides a transparent process for the minting and burning of BUSD tokens. Paxos also has the right to freeze accounts and remove funds if needed due to illegal activity. These principles all adhere to the requirements of Paxos' Trust Charter and New York banking laws applicable to the stablecoin.
Transparent auditing process of available reserves. Binance says it releases monthly attestations about reserves.
Regulation: BUSD is issued by Paxos, a partner of Binance, which is regulated by the New York State Department of Financial Services (NYDFS)
The above, means that BUSD will adhere to its peg – unlike USDTerra which has lost its footing and is in the midst of a bank run like scenario.

Sponsored