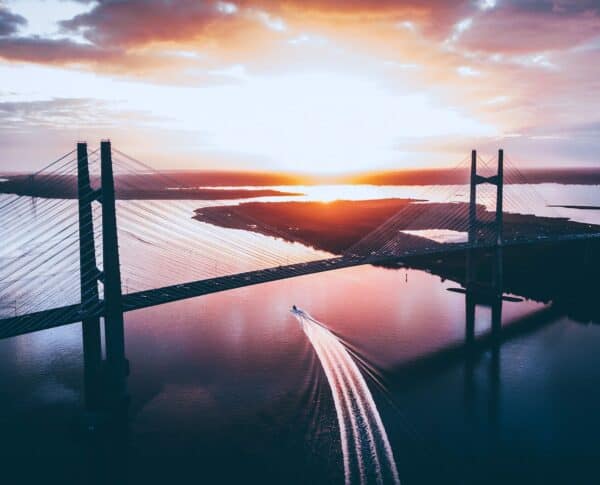 AKUVO, a technology-based organization focused on credit risk and delinquency management, recently announced a round of funding from three credit unions.
The investments made by VyStar Credit Union, BCU and Reseda Group, a wholly-owned CUSO of MSU Federal Credit Union, will be channeled towards further developing Aperture, the firm's collection and credit risk platform.
With head offices in Jacksonville, Florida., the $12 billion VyStar Credit Union is reportedly one of the 15 biggest credit unions in the nation.
As noted in the update, VyStar aims to seek out Fintech-focused organizations that may offer various products and services to its members, and investment opportunities for the cooperative.
Eric Weatherly, SVP, Loan Administration at VyStar Credit Union, stated:
"VyStar works to improve the lives of our members and the communities we serve. Investing in AKUVO will allow us to be a greater force for change for our members and the credit union community."
The $5.5 billion BCU maintains head offices in Vernon Hills, Ill., in the greater Chicago area. This credit union has a sharp focus on assisting members with achieving sustainable financial wellbeing.
Jim Block, EVP, COO at BCU, remarked:
"Our goal is to empower members to discover financial freedom, and I am optimistic AKUVO's data science solutions will help us accelerate our ability to do just that. We anticipate rapid growth over the next decade, and the Aperture platform has the promise to scale with our membership."
Reseda Group, CUSO of the $6.8 billion MSUFCU, completed its second round of AKUVO funding with this latest investment.
Headquartered in East Lansing, Mich., the CUSO had first invested in AKUVO in January of this year, meanwhile, MSUFCU signed on to use Aperture.
Jim Hunsanger, Chief Risk Officer for MSUFCU and its CUSO, Reseda Group, said:
"AKUVO's Aperture platform will change the way we provide members with individual credit solutions that maximize recoveries. Aperture's data-based decisioning also ensures we meet regulatory and legal requirements. We're excited to be an AKUVO client and early investor." All three credit unions will have a representative on AKUVO's Advisory and Product Boards as a result of their investment position."
Sponsored