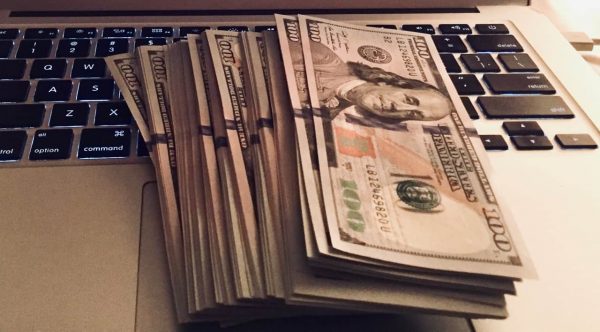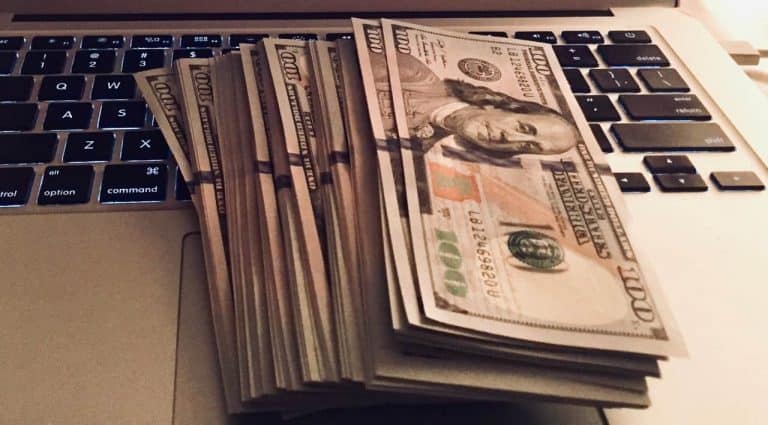 Elucidate, a financial crime risk management platform, has reportedly acquired $8 million in capital via a funding round that was led by AV8 Ventures, along with contributions from  Elevator Ventures, the corporate VC entity of Raiffeisen Bank International (RBI) and Tommy Nicholas, Founder and CEO of Alloy.
Existing investors in Elucidate including APEX Ventures, Frontline Ventures, BiG Start Ventures and SixThirty Ventures, also took part in the firm's latest investment round.
The capital injection comes at a key time for the financial industry. Overall financial crime has increased during the pandemic.
Geopolitical instability in Eastern Europe as well as the introduction of sanctions targeting Russia have now emphasized the wider challenge financial institutions deal with when attempting to identify and address financial crime.
Fraud and money laundering activities remain unmitigated and still on the rise, with organizations depending on manual and legacy processes to combat financial crime.
The UK's Financial Conduct Authority (FCA) employs around 4,000 workers and regulates more than 50,000 institutions.
In order to ensure financial crime may be effectively countered via Government regulations, such as shell company structuring and economic sanctions, a novel approach is needed.
During the next few months, Elucidate plans to work with various public authorities in the United Kingdom, highlighting the different challenges of dealing with financial crime via current processes and looking to work cooperatively with these authorities, including the FCA to introduce risk-based solutions for financial institutions.
Shane Riedel, co-founder and CEO of Elucidate, noted that the investment comes at a key moment for the firm as it gets ready to scale business activities.
"The Ukraine-Russia conflict and the complexity banks have faced implementing the most recent sanctions has, once again, revealed the sheer scale of financial crime risk banks can find themselves exposed to when they lack the proper tools.
An international reset in how we address financial crime is required.
Elucidate, with their goal to rid the planet of financial crime, claims to be leading this movement by showing how innovative tech may be used to establish international benchmarks for financial crime risk management.
Riedel added:
"This funding validates the vital work we are doing, strengthens our position in the market and shows that especially in this current era of geopolitical instability, the financial community is calling for innovative tech solutions to overcome systemic challenges."
By employing data analysis and modeling, Elucidate has created (what it claims to be) the first regulated risk scoring system for financial crime, the Elucidate FinCrime Index (EFI), in order to address this same problem and simplify the way the financial system addresses financial crime.
Baris Aksoy, General Partner of AV8 Ventures, lead investor, said:
"In a context of uncertainty and constant change, it has become nearly impossible for financial institutions to handle their increasingly complex processes in a manual way. Technology is playing a huge role in transforming this growing challenge. Elucidate's comprehensive AI-powered data analytics engine helps bring real-time, deep visibility into financial risk exposure, and give control to the people in charge. We are thrilled to be supporting the team's ambitious vision."