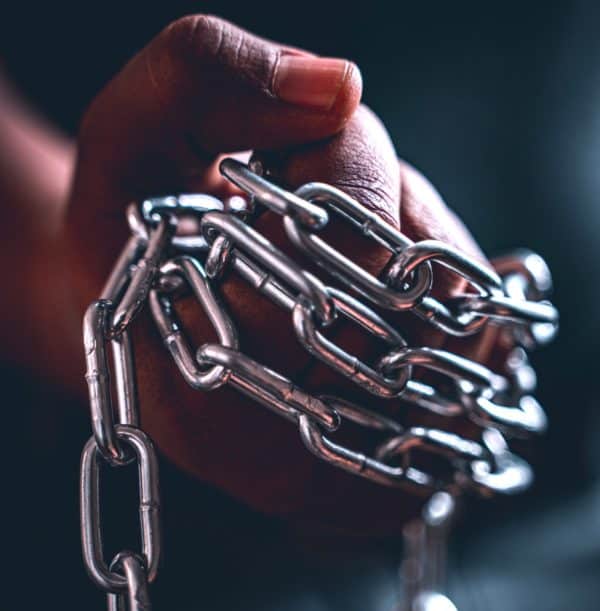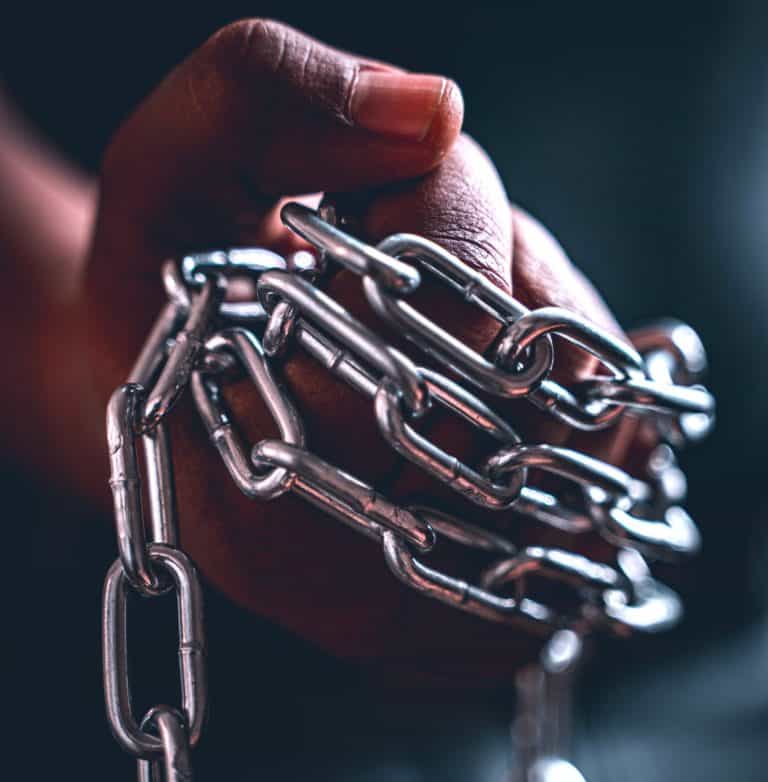 Chainalysis, a top crypto asset intelligence and data firm, has raised a $170 million Series F at a huge $8.6 billion. Chainalysis' valuation has doubled in just one year.
The funding was led by GIC, Singapore's sovereign wealth fund with prior investors Accel, Blackstone, Dragoneer, and FundersClub increasing their investment in the company. The Bank of New York Mellon and Emergence Capital also participated.
Chainalysis states that it is now the largest SaaS company in the global crypto industry.
Michael Gronager, co-founder and CEO of  Chainalysis, said that in the past year the crypto industry has crossed into the mainstream while new products like NFts are disrupting traditional markets:
"Our partners at GIC understand the power of Chainalysis' data platform and customer network, the strength of our team of leaders, and the market opportunity before us. I'm thrilled to deepen our relationship with their team, especially as we expand our business in the APAC region."
Choo Yong Cheen, Chief Investment Officer of Private Equity at GIC, stated:
"Chainalysis is in a unique position of running a SaaS business in the cryptocurrency space due to the stability of its business model as well as the increasing demand for trust and safety in the overall industry. We are pleased to expand our partnership and look forward to their next stage of growth."
in a public statement, Chainalysis said that while governments have realized the importance of blockchain data and analysis demand from DeFi and crypto exchanges, along with traditional financial services, has reached a new high.
Chainalysis reports a 75% increase in clients with more than 750 customers in 70 different countries. Over 100 financial institutions are now customers.
Chainalysis shares that it has partnered with new customers including NFT platforms, Fintechs like Robinhood, and traditional financial institutions like the Bank of New York Mellon, Cross River Bank, and Commonwealth Bank (CBA) in Australia.
The business grew across regions, with the Asia Pacific region seeing more than double in revenue and customer count.
Chainalysis provides crypto sleuthing services to track down nefarious activities and theft, like the IRS investigation in 2021 that seized over $3.5 billion in crypto.
Recent platform improvements include:
Deepened data advantage: Blockchain analysis tools are only as good as the underlying dataset, and Chainalysis now offers extensive DeFi identifications
Launched cross-chain graphing
Chainalysis now screens on average $1 Trillion in transaction value each month across all cryptocurrency assets
Achieved SOC2 Type II Certification
Chainalysis will put the additional capital to work by boosting its tech stack and expanding operations. To accomplish all of this, Chainalysis is on a hiring spree and currently reports 370 open positions.

Sponsored