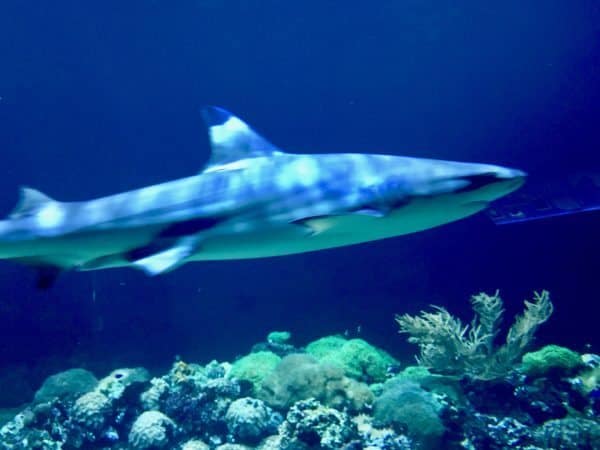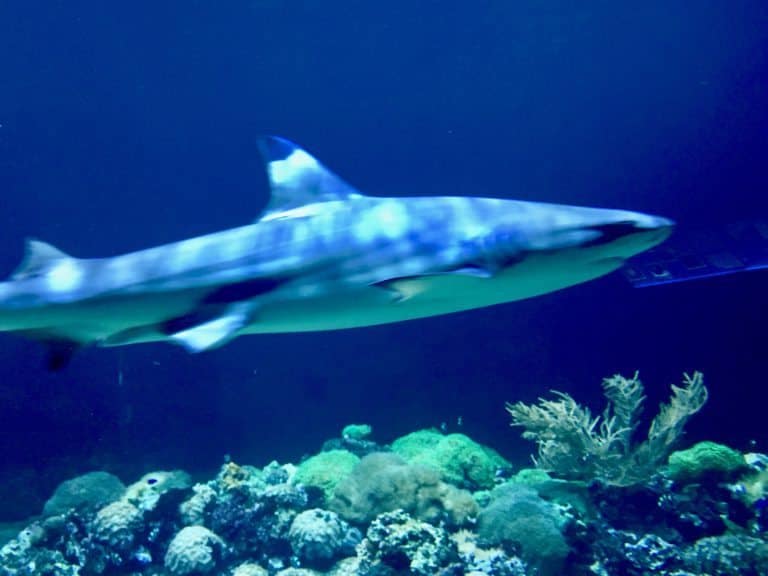 Cybercriminals are finding the most victims in the West, according to a study by cybersecurity company Surfshark. The UK tops the list, followed by the US, Canada, Australia, and Greece. Canada had 174 victims per 1M internet users in 2021, roughly eight times less than the US. The number of Canadian victims has increased by seven per cent since 2020, but the country maintained the same position in the ranking.
"Compared to 2020, eight per cent more people fell victim to cybercrimes globally, whereas in Canada, this number grew by seven per cent. Therefore, it is important to invest in people's practical knowledge and education, which is one of the most important factors in developing the ability to cope with online threats," said Agneska Sablovskaja, data researcher at Surfshark.
Maintaining the same place as last year, Canada comes third in the cybercrime density list with 174 victims per million users (despite a 75% improvement compared to 2020). According to the research, the UK ranked first with a 40% increase in the cybercrime rate since 2020. The US, which came second, had 1,494 victims per one million citizens, while Australia jumped to fourth place with 102 victim complaints.
Two new European countries came in the top of this year's cybercrime ranking. Greece was fifth while the Netherlands ranked seventh for the first time and had the highest year-over-year increase in cybercrimes with a 50% growth. France came right after in eighth place with a 20% growth in victims, while Germany followed in ninth with a decrease of nine per cent.
Phishing continues to be the most common cybercrime for the third year in a row. In 2021, there were 323,972 phishing victims, meaning every second individual that fell for an online crime fell for a phishing attack.
However, on average, phishing victims lost the least amount of money ($136 per victim), while people that fell victim to investment fraud lost the most ($70,811 on average). According to the FBI, the rise of cryptocurrency may have contributed to that, as it is extremely pervasive in investment fraud instances. In 2021, the Internet Crime Complaint Center received 34,202 complaints involving using cryptocurrencies, such as Bitcoin, Ethereum, Litecoin, or Ripple, amounting to $1.6 billion lost. Compared to the 2020s, a nearly seven-fold increase in losses is reported.
"Criminals prefer cryptocurrencies not only because of their relative anonymity," explains Aleksandr Valentij, chief information security officer at Surfshark, "If the victim realizes they've been scammed, crypto transfers also cannot be reversed like bank transfers and the money is lost forever, especially if it goes through a Cryptocurrency Tumbler or is "washed" in any other way. This is particularly convenient for scammers, and combined with the inflated interest in crypto we have at the moment; it creates a perfect environment for investment fraud cases."
Surfshark developed a Data Vulnerability Thermometer combining open-source FBI information and research algorithms. The online tool gives users their risk score, possible specific cybercrimes, and prevention tactics depending on the data points selected.

The Data Vulnerability Thermometer also contains descriptions, typology, tips, and statistics of 20 different internet crime offences aimed at individual users. This encyclopedia also has extensive coverage of statistics on trends and patterns in the field of cybercrimes.

Sponsored