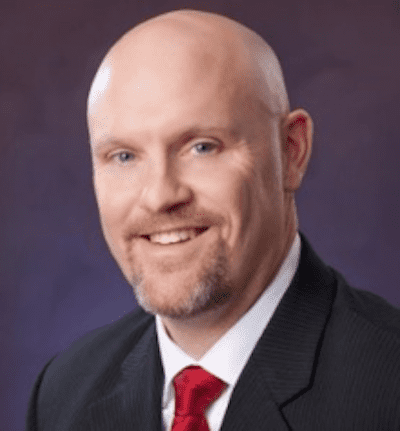 Fortress Trust Company, a wholly-owned subsidiary of Fortress Blockchain Technologies, has announced the appointment of  Albert Forkner as its new Chief Executive Officer. Forkner fortress after being a Bank Commissioner in Wyoming and Chairman of the Conference of State Bank Supervisors.
Fortress is the newest venture from perpetual Fintech entrepreneur Scott Purcell who exited Prime Trust, his prior creation, some months ago.
In an email, Purcell stated that they are building financial, regulatory, and engineering infrastructure for Web3.
"Scores of NFT and crypto innovators will be able to rely on us as they create fast-growing businesses that disrupt the status quo and transform society and the economy. "
Purcell added:
"From a regulatory side, not only has Fortress Trust already gotten a SOC2, it's set the foundation with a surprising number of audits and assessments, supported by thousands of pages of formal policies and procedures as required by regulation and best practices."
Purcell touted his executive team at Fortress which includes the former CEO of Bitgo, a former executive from Fiserv, and more.

Sponsored