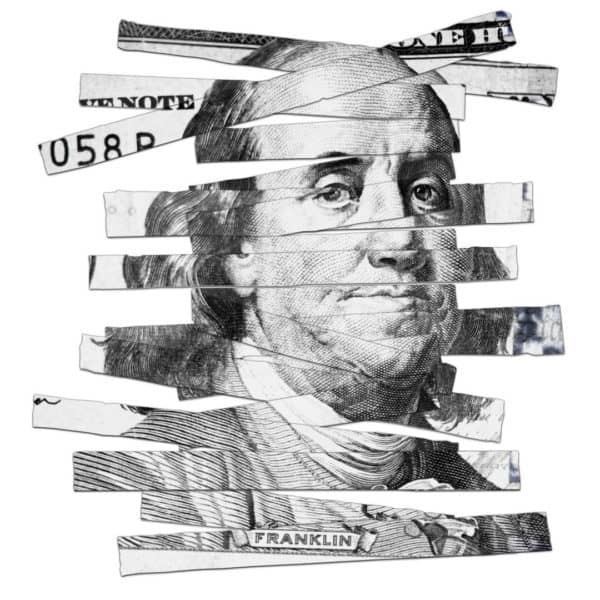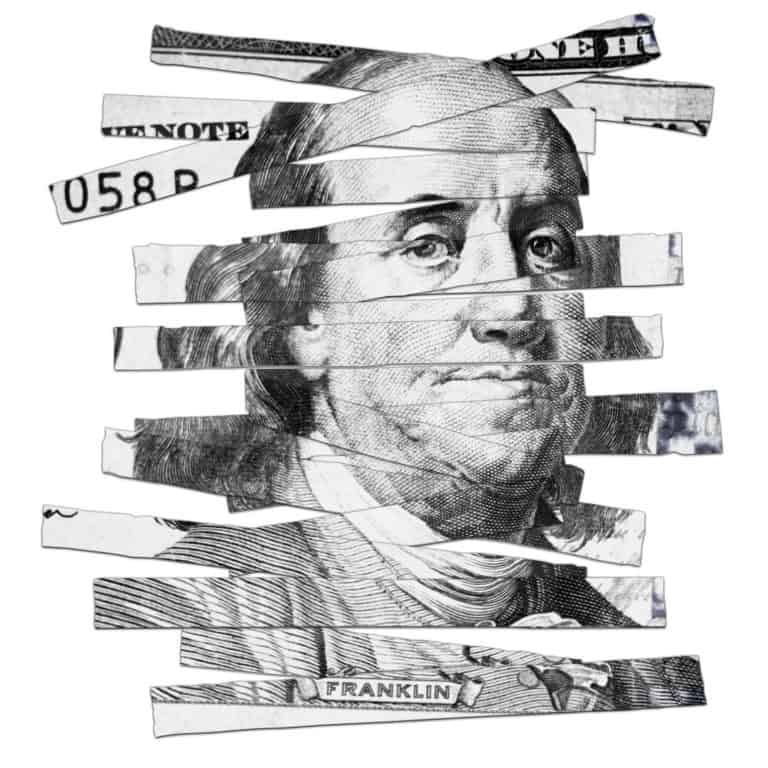 As TerraUSD (UST), an algorithmic stablecoin imploded going to zero, reserve-based stablecoins rushed to stem the tide of concerns about contagion. Tether (USDT), the largest stablecoin in the market, has been hit with collateral damage due to the failure of UST. At the beginning of the year, Tether held its dollar page but as UST collapsed some holders became concerned causing Tether to lose its dollar peg dropping at one point to around $0.98 and more recently it has struggled to hold the 1-to-1 relationship.
Today, Tether has published its "Assurance Opinion," completed by accountants MHA Cayman, on its reserves. The reporting date is limited to a point in time as of 31 March 2022 at 11:59 PM UTC. The report states that it has decreased its holdings of commercial paper (riskier than cash or  T-bills) from $24.2 billion to $19.9 billion.
T-bills have risen from $34.5 billion to $39.2 billion, an increase of around 13%. Tether reports that the average rating of commercial paper & certificates of deposit has gone up from A-2 to A-1 while secured loans have also gone down by $1 billion.
Tether claims that consolidated total assets amount to at least $82,424,821,101 – Tether's consolidated total liabilities amount to $82,262,430,079 of which $82,188,190,813 relates to digital tokens issued.
Paolo Ardoino, Tether CTO and the person who has emerged as the spokesperson for Tether, stated:
"This past week is a clear example of the strength and resilience of Tether. Tether has maintained its stability through multiple black swan events and highly volatile market conditions and, even in its darkest days, Tether has never once failed to honor a redemption request from any of its verified customers. This latest attestation further highlights that Tether is fully backed and that the composition of its reserves is strong, conservative, and liquid. As promised, it demonstrates a commitment by the company to reduce its commercial paper investments and in doing so, led to a rise in its holdings in U.S. Treasury Bills. In fact, since April 1, 2022, Tether has seen a further reduction of 20% in commercial paper which we will reflect in the  Q2 2022 report. As Tether's growth in the market continues to validate the business, we are pleased to share attestations now, and in the future, as part of our ongoing commitment to transparency."
Tether's rush to buttress its stablecoin appears to have aided competitor USDC as Circle's stablecoin has risen in market cap – Circle CEO threw shade on Tether recently calling it a flight to quality.

In general, all stablecoins are facing new regulations. It will happen this year as Congress is working on new rules that will compel stablecoin issuers to adhere to banking regulations or bank-light regulations. While Circle has applied for a federal bank charter, it is not immediately clear as to how Tether will manage looming regulation. The collapse of UST has undermined the entire stablecoin sector as policymakers are not differentiating between algo and reserve-backed stablecoins. This is a negative for the entire sector of crypto.

Sponsored