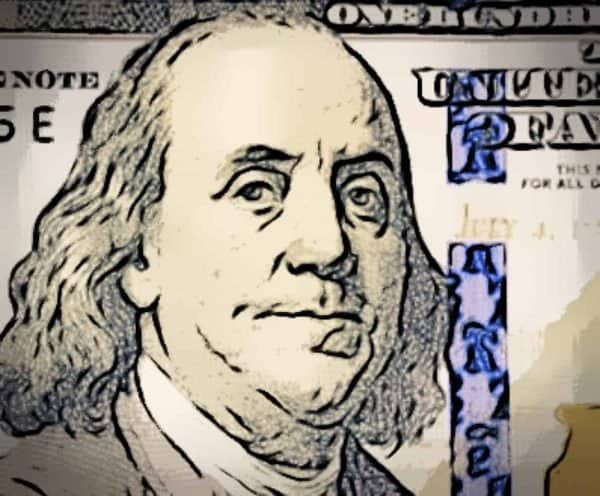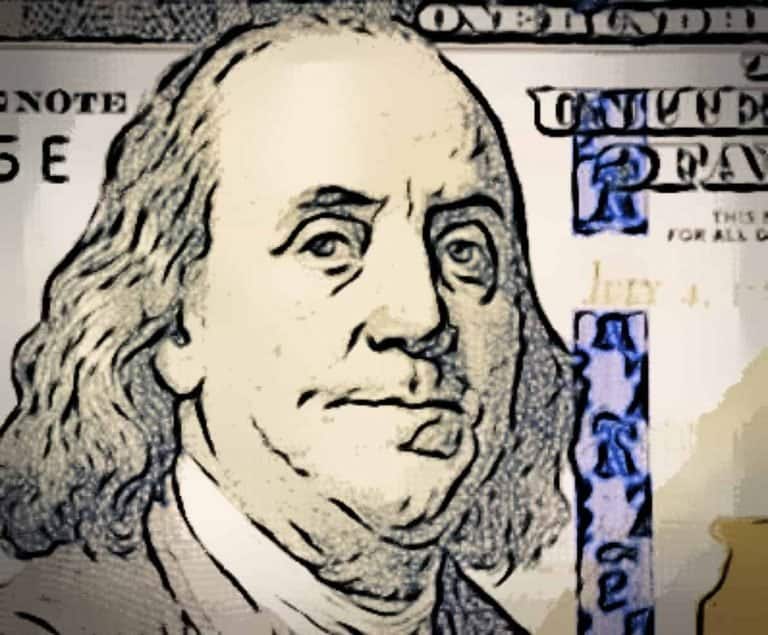 Atomic, a Fintech that enables consumer-facing firms to integrate wealth management and trading into their products, has partnered with "mindful money management platform" Aura.
According to a company statement,  the two companies have launched an investing solution that aims to help individuals build long-term wealth. Aura is a financial platform that seeks to help individuals manage financial anxiety via a combination of personalized financial coaching, goal-based investing, and community-driven support.
Kelsey Willock, co-founder and CEO of Aura, said that financial security is about more than your bank account:
"We want Aura to be a place where individuals can build wealth AND feel better. We offer tools and support for users to build a healthier relationship with money so they can get back to what's important – living,"
David Dindi, co-founder and CEO of Atomic said they are proud to work with Aura to help people achieve financial freedom:
"Very few people have the financial freedom to have money not be a source of anxiety."
Courtney Cardin, co-founder of Aura, explained that streamlining the compliance and brokerage aspects by using Atomic was key to bringing their services to market quickly and efficiently.
Auro is currently in Beta and is offering people a chance to jump on their waitlist.