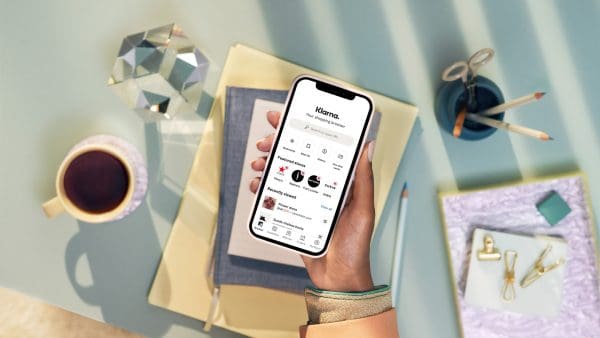 Klarna, a European Fintech that also operates in North America (and an HQ in Columbus, Ohio), is reporting topping 150 million consumers.
Klarna is mainly a payments provider including buy now – pay later (BNPL) services that cater to both businesses and individuals. Klarna describes itself as a "leading global retail bank," active in 45 different markets, that has a huge valuation of over $45 billion. In the US, it partners with WeebBank to provide certain services.
David Sandström, Chief Marketing Officer of Klarna, commented on topping 150M consumers – along with 400,000+ businesses:
"17 years ago, Klarna set out on a journey to achieve one mission; to make payments simple, safe, and smoooth for millions of people across the globe. To have reached 150 million Klarna consumers is an amazing achievement and there is no better way to mark this than the launch of Dream Deal Days. This event is Klarna's opportunity to give back to our community, presenting our users with the chance to purchase exclusive deals at great prices whilst paying the way they want. Klarna has come a long way since we started out but we remain customer-obsessed and this is a further chance to repay our customers by helping them get closer to their dreams."
Dream Deal Days is a three-day event offering consumers exclusive deals with some of the world's biggest retail brands. The event will take place across 19 markets globally between Friday, May 27th and Sunday, May 29th.