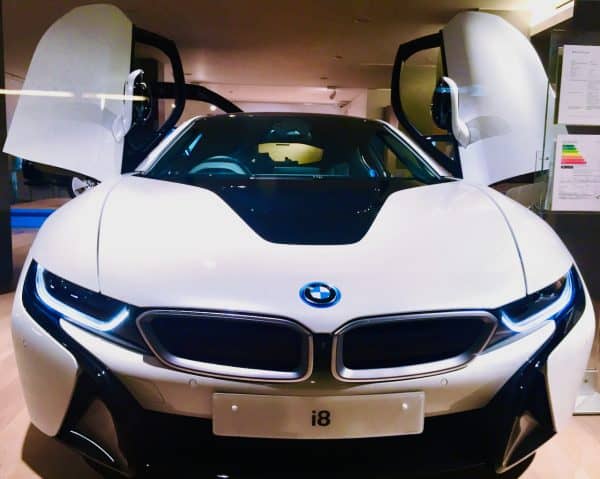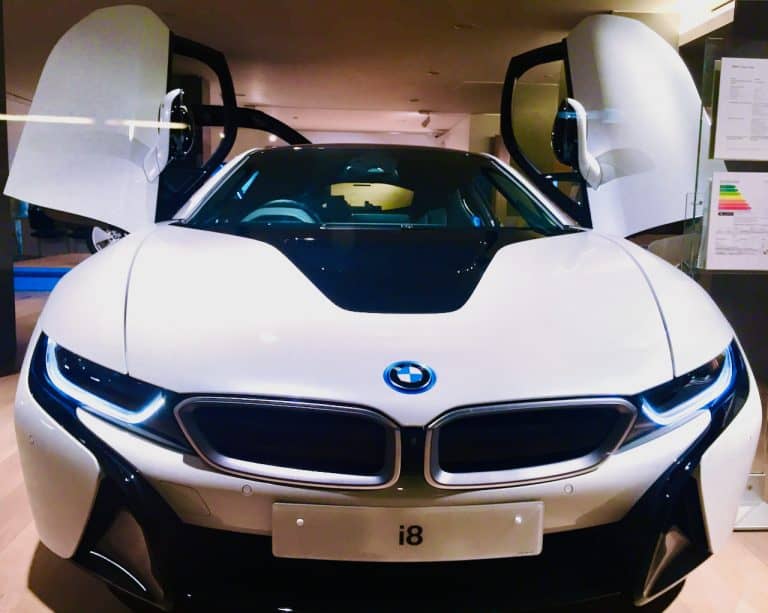 Caribou, an "auto Fintech" and future Insurtech, has raised $115 million in Series C funding at a solid valuation of $1.1 billion. The investment was led by Goldman Sachs Asset Management, with participation from new investors, including Innovius Capital and Harmonic, as well as existing investors, including Accomplice, CMFG Ventures, Curql Fund, Firebolt Ventures, Gaingels, Moderne Ventures, Motley Fool Ventures, and more.
Caribou is on a mission to help people take control of their car payments. Through partnerships with lenders, Caribou seeks to bring customers lower rates and smaller monthly payments, saving customers an average of over $100 per month by refinancing car loans. In this current economic environment, one could anticipate solid demand for this type of service.
Since launching a bit over four years ago, Caribou reports that it has refinanced more than $1.5 billion in loans, saving its customers over $100 million in total interest over the lifetime of their loans.
Caribou CEO Kevin Bennett says they are just getting started putting people in control of their auto finances.
Jade Mandel, a VP within the Growth Equity business within Goldman Sachs Asset Management and a member of Caribou's Board of Directors, said they are pleased to be "doubling down" on their initial investment:
"In a few short years, Caribou has established itself as the industry leader in auto fintech, already having saved customers more than $100 million on their car payments. We're excited about the launch of its digital insurance marketplace and we can't wait for what's next."
The Series C round follows a $50 million Series B that closed in May 2021.

Sponsored