Inveniam Capital Partners has invested in Rialto Markets and will support the platform with its private market data, according to a release. Details on the investment were not provided.
Rialto Markets is a broker-dealer facilitating crowdfunded securities as well as secondary trading in these assets. Rialto Markets offers services to help firms raise capital under Reg CF, Reg A+ and Reg D.
Inveniam's services are expected to offer private market information to "drive price discovery" for investors utizling the Rialto Markets Alternative Trading System (ATS).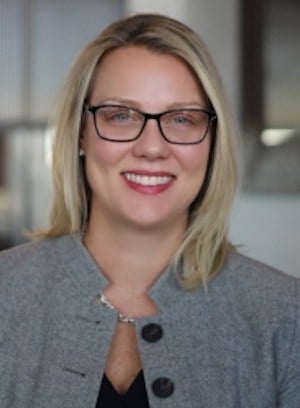 Shari Noonan, Rialto Markets CEO,  explained that trading shares used to be restricted to certain companies listed on the New York Stock Exchange or Nasdaq, but a "regulated secondary market for private company shares opens up trading and liquidity, and ultimately, price discovery."
Pat O'Meara, founder and CEO of Inveniam, stated:
"In order for there to be more fluid trading of private market securities, an entire ecosystem must be established. As such, today's agreement with Rialto and Inveniam is an incredible advancement towards building that fully functioning ecosystem. This is great news for middle market companies in search capital and price discovery and is reminiscent of the development of the ECN markets in the '90s."
The companies explain that the integration of Rialto into the Inveniam ecosystem will result in Rialto incorporating various components of digital securities data and real-time market data providing transparency and trust for market participants.

Ownera will also participate providing "diverse data flow."  Ownera interconnects asset sources and financial institutions to enable the trade of any digital security, from any source and tokenization platform, using any underlying technology.

Tokeny, a digital securities platform, will participate in the transfer, and management of assets on blockchain. Tokeny's involvement is also expected to provide auditable forms of compliance from the security to the investor, as well as real-time surveillance of the underlying assets utilizing.

Sponsored