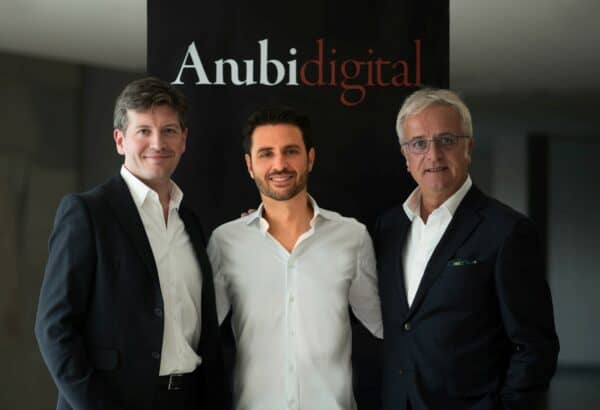 Anubi Digital, is the first or one of the first Italian digital asset custodians to gain approval and be registered with the Italian OAM (Organismo degli Agenti e Mediatori Finanziari (Organization of Financial Agents and Brokers)).
The new rules only recently came to be and as of May 18, 2022, a special section of the Registry of Moneychangers held by the OAM, requires virtual currency and digital wallet services operating in Italy to register. Going forward all digital asset service providers offering wallets or custody must be registered.
Anubi Digital will now transmit to the OAM data on transactions carried out on the Italian territory on a quarterly basis. Including identification data and summary data on overall operations will be transmitted for each individual client.
Diego D'Aquilio, co-founder and CEO of Anubi Digital, said registering on this OAM list is an important step for the company, as they have always aimed to deliver our services by adopting all best practices including KYC and AML policies.
"The OAM registry is the first step towards a broader regulation of the market which we expect to see with the upcoming MiCA European directive."
Anubi Digital is a digital assets custodian catering to Institutional and HNW DeFi. Launched in November 2020 and active in the Italian market since the end of 2021, Anubi Digital is a platform for passive and active custody of digital assets including NFTs.

Sponsored