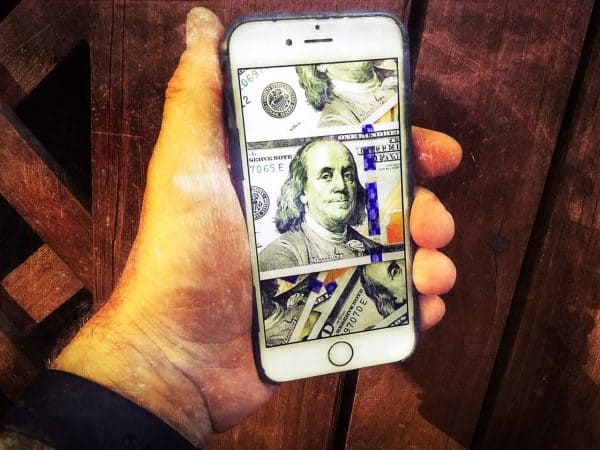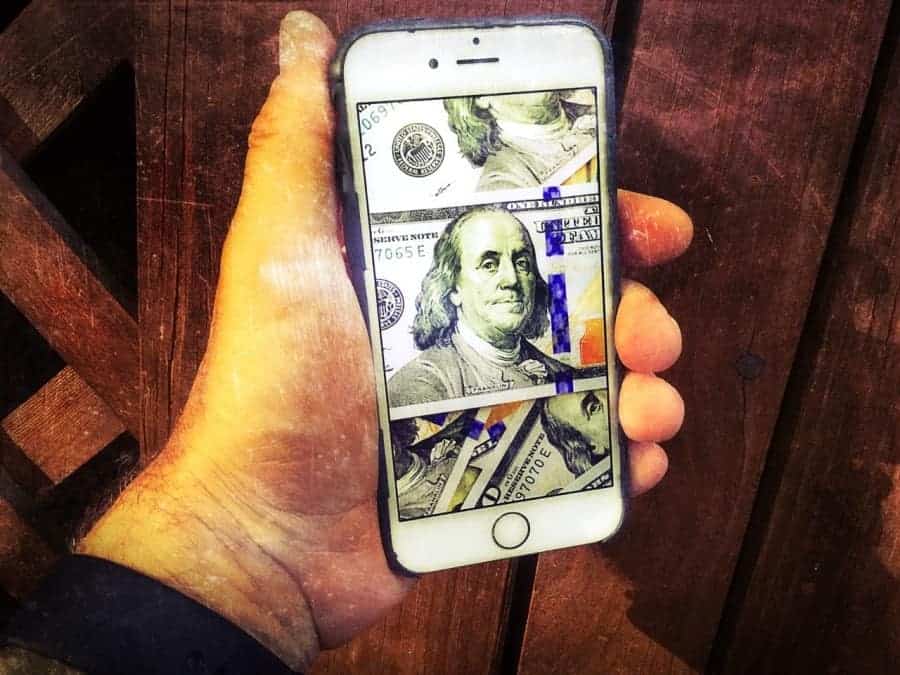 Square, part of Block (NYSE: SQ), says it will add its Tap to Pay feature on the iPhone with an Early Access Program available today and wide release later this year.
Square said that it has been working with Apple (NASDAQ:AAPL) to enable Tap to Pay on iPhone, Apple's contactless payment acceptance capability, within the Square Point of Sale app (POS) via NFC technology.
Previously, it was revealed that Stripe would be participating in the Tap to Pay program but now Square, a highly popular transaction platform utilized by physical retailers, has been added.
David Talach, Head of Financial Services at Square, commented on the announcement:
"Square's purpose is rooted in economic empowerment, which is why we've always offered a free way for businesses to get started using our services. Bringing Tap to Pay on iPhone into the Square ecosystem ensures that new sellers will have another free option to get up and running, while providing businesses of any complexity with more flexibility to adapt their commerce experiences to evolving consumer preferences and changing industry trends."
Apple has been slowly expanding its Fintech services while battling criticism from certain sectors regarding its ring-fenced ecosystem. With ongoing pressure emanating from various governments, you may anticipate Apple offering more outside services alongside their own. Apple currently offers a popular credit card via Marcus – part of Goldman Sachs – with other services in the pipeline.

Sponsored