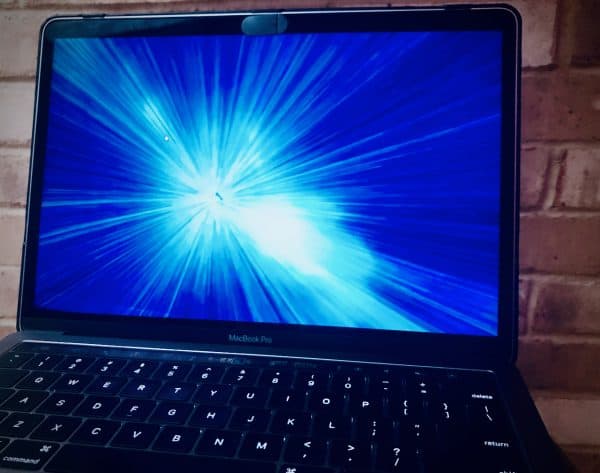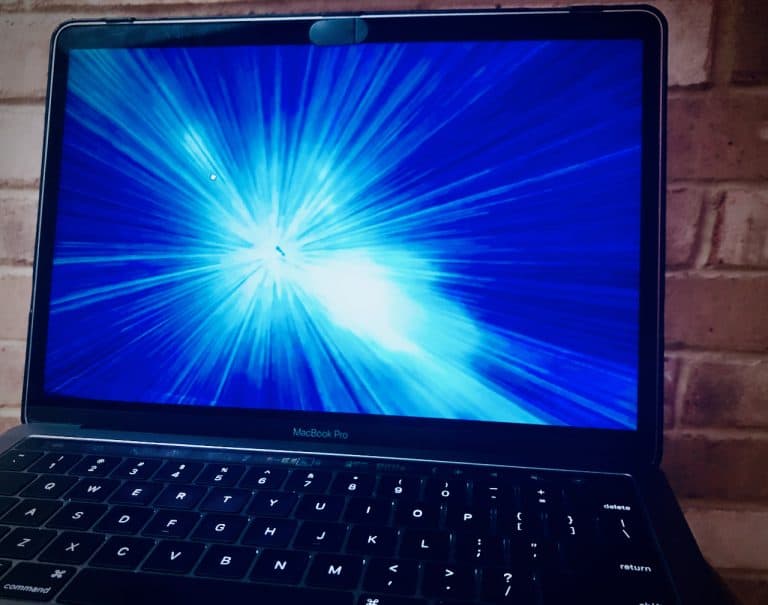 Dutch Fintech Modulr has launched its real-time Euro payments service, based on the real-time pan European SEPA Instant scheme.
The Single Euro Payments Area (SEPA) allows customers to make cashless Euro payments to anywhere in the EU, as well as a number of non-EU countries – 36 different countries in total. SEPA was introduced for credit transfers in 2008, followed by direct debits in 2009, and fully implemented by 2014 in the Euro area and by 2016 in non-euro area SEPA countries. Funds are settled in just 10 seconds.
Modulr states that by embedding real-time payments directly, businesses in the European market will be able to deliver efficient and competitive payment propositions improving upon the current next-day settlement of funds.
Modulr describes the service as similar to the immediacy of crypto while improving e-commerce, lending transactions, and more.
Marca Wosoba, Managing Director for Europe at Modulr, explained:
"We're increasingly living in an instant economy and historically financial services have lagged behind, holding up European business innovation. But that all changes thanks to SEPA Instant. Now, payments not only keep up with a business' tech stack but become a competitive advantage in their own right. Modulr exists to enable growth and innovation by making payments flow more efficiently through businesses and the economy. We imagine a world where banking customers can instantly see their accounts topped up, or lenders can immediately send emergency funds to borrowers. We imagine a world where payments operate 24/7 all year round with no cut-off times. And all accessed via API so businesses can choose to embed within their own software or launch entirely new services and models. This is the world that Modulr wants to build for European businesses and we're excited to bring our embedded real-time Euro payments service to market."
Modulr also expects customers to use SEPA Instant in conjunction with other services.

Modulr reports more than 200 clients with an annualized transaction value of more than £100 billion. Modulr works with businesses like Revolut, Sage, Wagestream, and BrightPay. Modulr is authorized by the UK's FCA, the Central Bank of Ireland, and the Dutch Central Bank as an Electronic Money Institution.

Sponsored