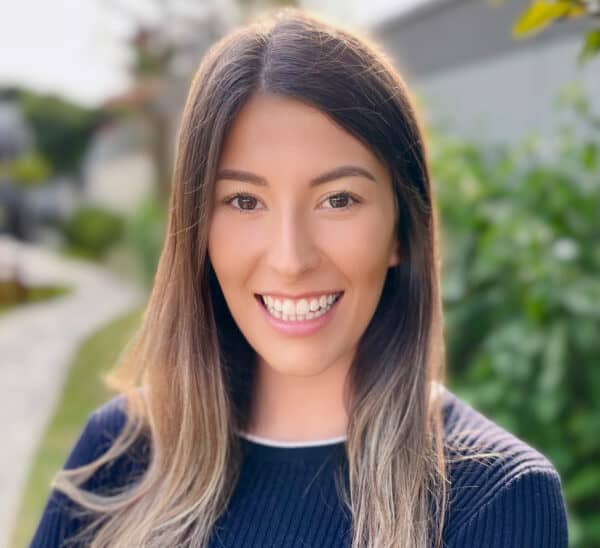 One of the most successful Fintech VCs around, QED Investors, has hired Camila Vieira to boost its presence in Brazil – an important region in the hot Latin American Fintech market.
Vieira is the company's first employee based in Sao Paulo, Brazil, where she will focus on early-stage investments.
Nigel Morris, QED Investors Managing Partner, said Vieira is passionate about financial inclusion:
"She is a formidable, seasoned talent, bringing a combination of deep operational expertise and a strongly held passion for democratizing access to financial products in Brazil. She is a terrific addition to our growing global team to help founders build scalable ways to reduce friction."
Prior to joining QED, Vieira spent her career in technology and financial services beginning at Moody's before joining Goldman Sachs to focus on corporate credit and economic risk.
As part of Goldman's investment banking division, Vieira helped Fintech, software and e-commerce companies raise capital and cross over from private to public markets.
More recently, Vieira spent time at Hotmart, a Brazilian tech unicorn whose platform facilitates sales of digital products enabling creators to build, monetize, manage and grow globally.
Vieira commented that QED has played a key role in the booming Latam Fintech ecosystem:
"I share the belief that this is only the beginning of a profound change. QED has continued to invest in best-of-breed entrepreneurs and prove their excellence as founders, partners, entrepreneurs and builders. To be surrounded by this level of conviction and quality of talent is incredibly exciting."
Founded in 2007, QED Investors has invested in more than 180 companies, including 26 unicorns, and has $4.8 billion under management.