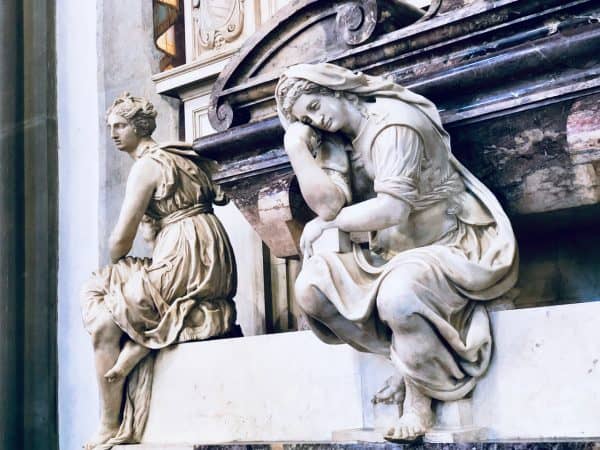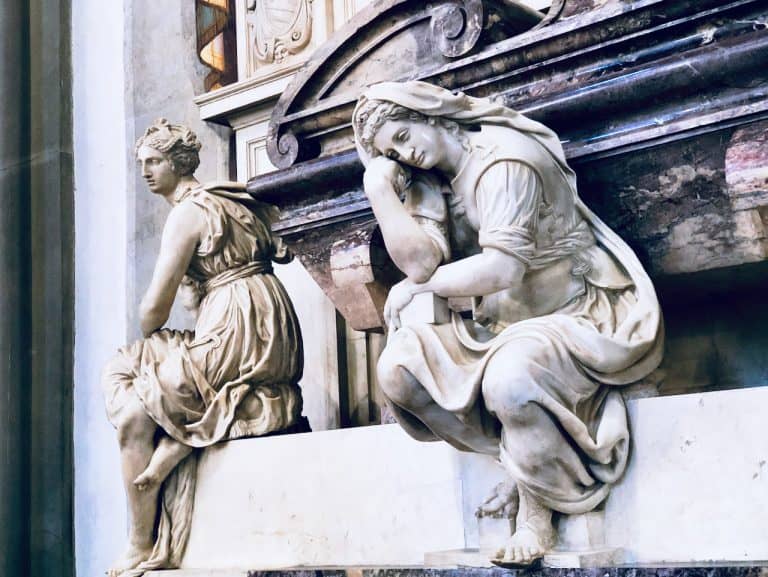 Supporting Italian SMEs in their business projects of growth, development and competitiveness, taking advantage of the key opportunities offered by digital export: this is reportedly the purpose of the agreement made by Banca Sella and Business Vision, a firm focused on e-commerce development and an Alibaba's Global Service Partner that should enable Italy's SMEs to establish themselves in the B2B marketplace and thus expand their presence in overseas markets.
According to data from the Digital Export Observatory of the School of Management of the Politecnico di Milano, B2B digital exports last year were able to reach a value of € 146 billion, up a significant 15% when compared to 2020, representing more than 28% of the total export of products, with automotive, textiles, clothing and mechanics among the "most digitalized" supply chains.
With this latest agreement, Banca Sella's Trace platform is supporting the business expansion of firms, and will make a series of new Business Vision's digital tools available to accelerate the growth path of SMEs overseas and manage all activities to improve their products on Alibaba.com, which currently has a network of 150 million registered users and more than 26 million buyers in over 190 countries.
SMEs will therefore have various options depending on their requirements and skills already in place: from examining the firm's unique characteristics to the profile activation on Alibaba.com; from the launch of a mini-site to the loading and presentation of different products, from marketing campaign management activities to commercial support during the negotiation process, as well as customer care activities.
Andrea Massitti, Head of Corporate and Small business at Banca Sella, said:
"The agreement with Business Vision represents a tangible response to SMEs' growth needs in digitization and export: two essential levers to support companies and the entire national economic fabric. Our innovative Trace platform provides a single access point to the tools, products and services needed to support companies' positioning in the international markets, thus increasing their competitiveness."
Manuela Blanco, Co-Founder & COO of Business Vision, remarked:
"Since becoming a Global Partner of Alibaba.com, we have helped about 350 companies in their path to digital export. The ease with which a company today can connect with the whole world opens up the real need to understand and use all the tools to protect transactions. The agreement with Banca Sella goes precisely in this direction, supporting SMEs that want to enter foreign markets by giving them all the levers of knowledge and control."
Sponsored