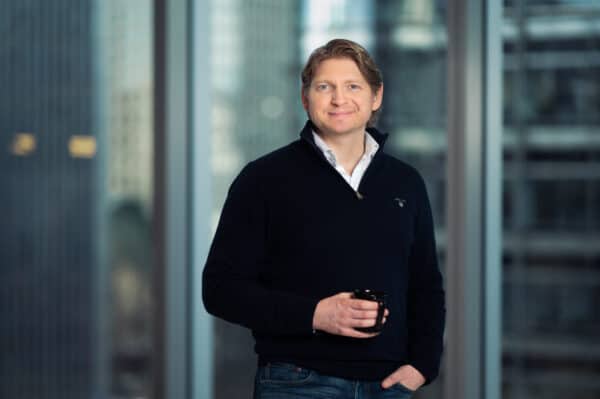 Clausematch, a global Regtech firm, has closed on a $10.8 million investment round led by Lytical Ventures, Flashpoint and Sony Innovation Fund, according to a corporate statement. Clausematch said the funding will be used to boost its activities in the US and invest in its products. In total, Clausematch has now raised about $20 million
Clausematch provides a software-as-a-service platform (SaaS) for regulatory compliance including documents and processes. Clausematch states that its Policy Portal has been adopted by all of Clausematch's biggest clients.
Clausematch's policy management and compliance solution is said to have seen rapid adoption as clients strive to manage regulatory changes. The company reports over 180,000 users, more than 2X its customer base in 2021. Many big banks utilize the platform.
Evgeny Likhoded, Founder and CEO of Clausematch, commented:
"We got pulled to the US market and saw a significant demand for our solution in the financial services sector. With this funding round we are increasing our sales and marketing efforts on the US and European markets. And we are also continuing to invest in our technical and product capabilities to automate compliance workflows and apply our data science models to the compliance content as one of the biggest challenges that heavily regulated firms are facing is keeping up with the volume of regulatory change."
Steve Berg, Partner at Lytical Ventures, said that compliance is the cornerstone of any well-managed corporate strategy:
"If there is anything that today's geopolitical climate demonstrates, it is that companies are required to be proactive and dynamic in their approach to compliance.  Clausematch is among the most forward-thinking companies offering a solution today, and its adoption by some of the most trusted institutions in the US and Europe is proof. Our expectation is that the company will develop into the market-dominant player in this space."
Antonio Avitabile, Managing Director-EU at Sony Ventures Corporation, pointed to estimates that Regtech should top $55 million by 2025 adding that Clausematch is well-positioned to benefit from this trend.