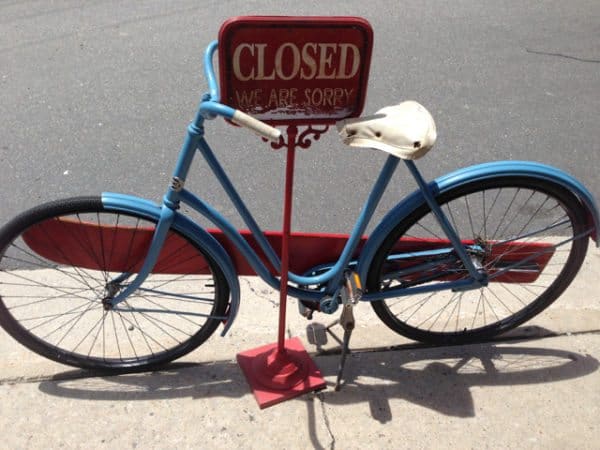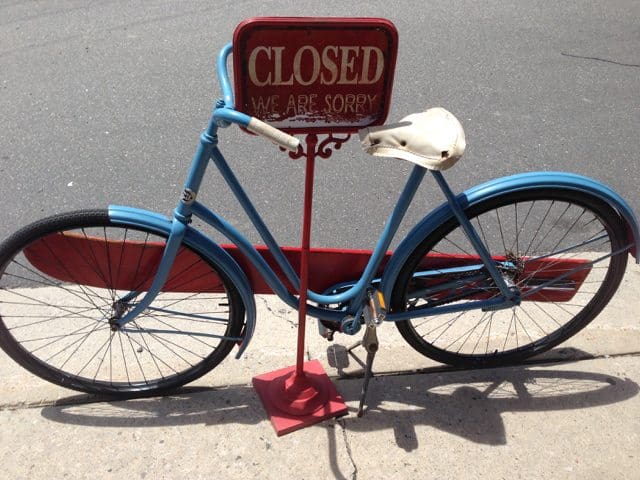 Spend management Fintech Airbase founder and CEO Thejo Kote recently commented on the latest development from Fintech firm Brex.
Brex recently announced that they are going "to close all the accounts of small businesses to focus on enterprises and subscription revenue."
As noted by Thejo Kote, this is "hopefully the beginning of the end of the crazy VC-fueled delusional business models which assumed you could build a profitable software business on the back of low-margin interchange revenue."
The Airbase CEO also noted:
"The emergency pivots we saw from corporate card companies to software-focused spend management products started last year as they began to realize that interchange is a race-to-the-bottom revenue model. But, they've all tried to stick with the 'everything is free business m'odel as they raced to build a product they can actually charge for."
He added:
"Brex has upmarket aspirations but they're now realizing that it's impossible to serve every segment – SMB, mid-market and enterprise – as a software workflow product as their needs are so different. While it's not surprising they're getting out of the SMB business, it 'is' surprising that they are doing so before they have a proven solution built to meet the needs of the larger organizations. I guess it's a 'burn the boats" strategy."
He continued:
"As the corporate cards players have pivoted to workflow-focused spend management products, they've tried to train the market that it will all be free forever, or at least that's the pitch. The reality is that it's a bait and switch until they actually have a product they can charge for. Brex won't be the last company to do a 'strategy shift' this way."
According to the Airbase CEO, the real reason that this is happening is that VCs "were happy to pour billions into companies at 100X multiples with their 20% gross margin interchange revenues."
However, those days "are done and everyone needs to show an actual business model and revenue that justifies the crazy valuations," he added.
He also mentioned:
"Many of these companies have a cash cushion, but it will take time to grow into the huge valuations they have signed up for. The abruptness of these moves is also partially driven by the paid increase in interest rates, which puts even more pressure on a revenue model that depends on lending and interchange (a post for another time)."
Thejo Kote concluded:
"As the rest of the spend management market scrambles to become a software company that can build meaningful recurring revenue through subscription fees, Airbase has been working towards the goal for years. Did I mention that Airbase continues to be the highest-rated mid-market spend management platform? It takes time to deeply understand and build a platform that serves the needs of mid-market and enterprise customers."
Sponsored