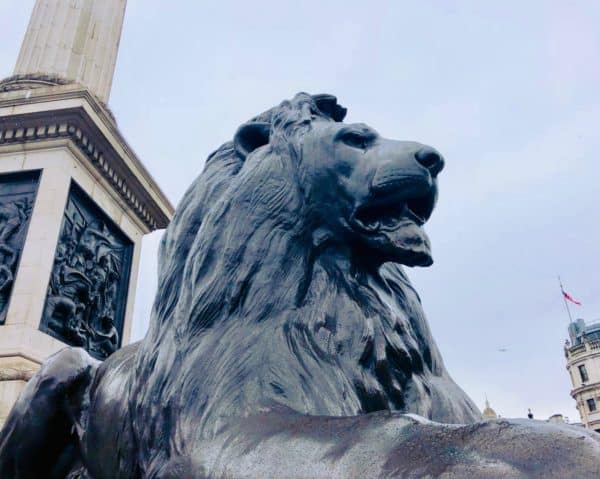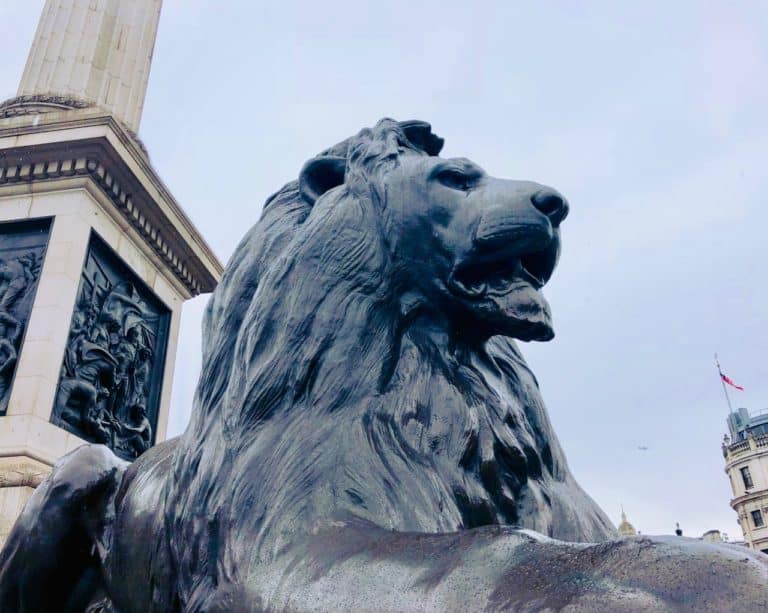 The British Business Bank has shared the results of its annual Small Business Equity Tracker and the numbers for 2021 appear pretty strong. The Equity Tracker uses data from Beauhurst on publicly announced equity deals into UK SMEs.
According to the Bank, equity investments in UK SMEs jumped by 88% in 2021 – clocking in at around £18 billion. The momentum continued in Q1 of 2022 as equity investment registered £7.6 billion – the highest recorded in a single quarter. Investment in UK tech firms rose by £4.1  billion the year prior to £8.2 billion for 2021.
In total, the Bank registered 2,616 deals for the year.
Catherine Lewis La Torre, the CEO, of British Business Bank, said the momentum in Q1 2022 is a clear sign of investor confidence in UK smaller businesses following the COVID pandemic.
"The Bank supported 18% of all announced UK equity deals in 2021, showing that the work we do, and our focus on investing with purpose, has never been more important. The UK's position as a hub for the technology sector is apparent and the growth in clean tech deals shows an increasing investor demand for sustainable businesses to grow. We will continue to provide businesses of the future with the capital they need to start up and thrive in the UK," said La Torre.
The UK remained the top VC market in Europe during 2021 – larger than France and Germany combined.
The Bank did state that France, Germany, and Sweden have seen faster growth in the size of their VC markets since 2015 with VC investment in Germany nearly tripling between 2020 and 2021 from £5.6 billion to £14.1 billion. While the UK leads in Europe it still trails the US which is a far larger market.
In 2021, 753 deals involved an overseas investor an increase of 58% higher versus the previous year and equating to 29% of all deals recorded.
Overseas investors were involved in equity deals valued at £13.5 billion, which is equivalent to 75% of the total £18.1 billion invested during the period. The US as an investor in UK deals is the top region.
Paul Scully, Small Business Minister, commented:
"The British Business Bank is playing a vital role in helping smaller businesses across the country to not only recover from the global pressures we've been facing, but to grow and thrive into the future. Equity investment is at the highest levels on record but we're not going to rest on our laurels. We're continuing to do everything we can to back UK businesses and livelihoods, including through Help to Grow, increasing the Employment Allowance and slashing fuel duty."
During the height of COVID, the Bank managed the Future Fund, a COVID scheme that committed convertible capital to smaller firms. This program ended in January 2021. As of March 31, 2022, 337 convertible loans had converted into equity shares.

While Q1 2022 appears to be a strong three months of investment, the combination of war in Ukraine, rising inflation, and a slowing economy will probably dim investment going forward.

Sponsored Links by DQ Promote