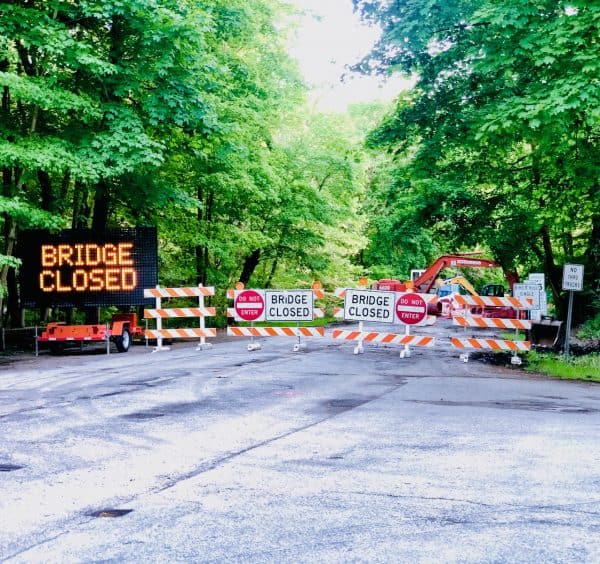 Grayscale's most recent attempt of migrating Bitcoin-based GBTC, traded on OTC Markets, to an exchange-traded fund (ETF), has been denied. In an Order posted by the SEC yesterday, the Commission disapproved a proposed rule change that would have allows the spot Bitcoin ETF to trade on the NYSE.
Citing the Exchange Act that requires a national securities exchange to be "designed to prevent fraudulent and manipulative acts and practices" and "to protect investors and the public interest, the SEC outlined its justification for blocking a Bitcoin exchange-traded product (ETP).
The SEC said it was concerned about the potential for fraudulent and manipulative acts in refusing Grayscale's request. The Commission said the NYSE Arca "has not established that other means to prevent fraudulent and manipulative acts and practices are sufficient to justify dispensing with the detection and deterrence of fraud and manipulation provided by a comprehensive surveillance-sharing agreement with a regulated market of significant size related to spot Bitcoin."
The Order bulleted out possible sources of fraud and manipulation:
(1) "wash" trading;
(2) persons with a dominant position in Bitcoin manipulating bitcoin pricing;
(3) hacking of the Bitcoin network and trading platforms;
(4) malicious control of the Bitcoin network;
(5) trading based on material, non-public information (for example, plans of market participants to significantly increase or decrease their holdings in Bitcoin, new sources of demand for Bitcoin, or the decision of a Bitcoin-based investment vehicle on how to respond to a "fork" in the bitcoin blockchain, which would create two different, non-interchangeable types of Bitcoin) or based on the dissemination of false and misleading information;
(6) manipulative activity involving purported "stablecoins," including Tether (USDT);
(7) fraud and manipulation at Bitcoin trading platforms
The Commission is not convinced that the Bitcoin market's size is sufficiently large and transparent to address concerns regarding fraud and manipulation.
The 86-page document is available here.
In a public letter, Grayscale expressed its opinion that "the SEC is failing to apply consistent treatment to Bitcoin investment vehicles as evidenced by its denial of GBTC's application for conversion to a spot ETF, but approval of several Bitcoin futures ETFs."
Due to the SEC's "arbitrary and capricious actions," Grayscale will now pursue the issue in the courts and has filed a petition in the US Court of Appeals for the DC Circuit as it moves to litigate the matter seeking an outcome that aligns with their goals. Clearly, Grayscale was ready for the SEC's decision. The Petition is available here.
Grayscale said the decision to pursue litigation was not taken lightly but they are confident in their belief they will be able to sway the courts where they were unable to sway the SEC.