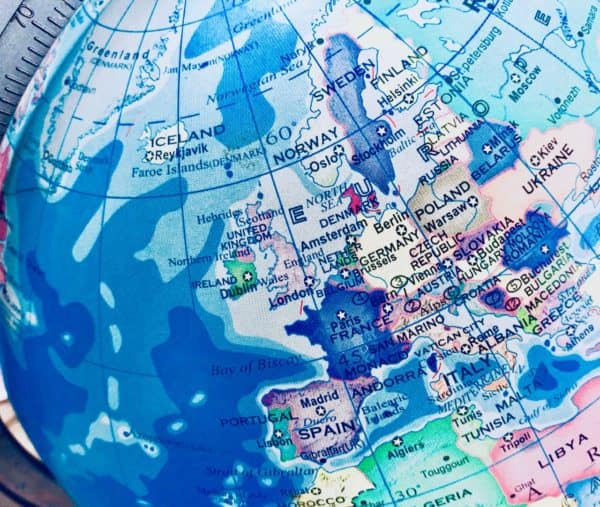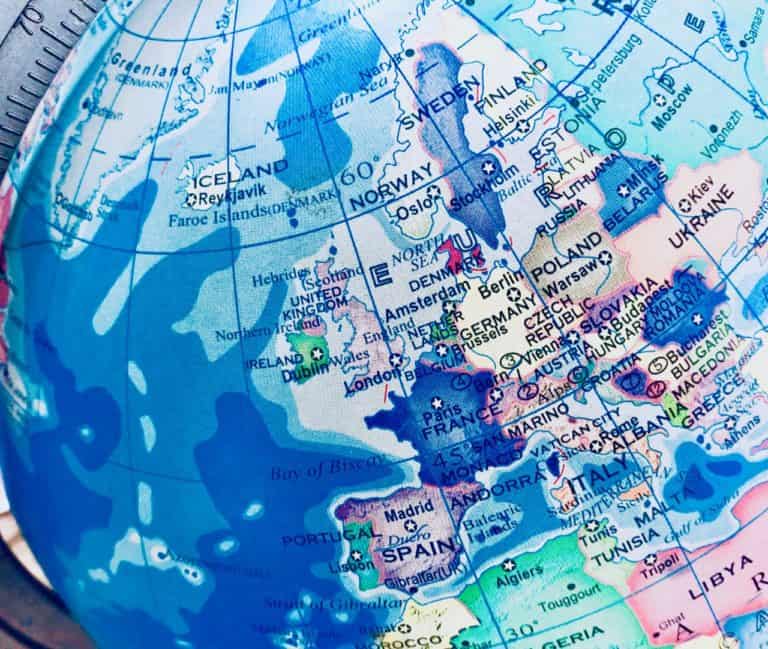 The European Union has agreed on crypto-asset regulation under the Markets in Crypto Assets (MiCA) legislation.
According to tweets distributed by Member of European Parliament (MEP) Stefan Berger, Europe will be the first continent with crypto asset regulation as the European Parliament, European Commission and Council have agreed to terms. Berger added:
"I'm sure MiCA is a European success and a global standard setter. Thanks to the negotiation team."
Sheila Warren, CEO of the Crypto Council for Innovation, issued a statement on the MiCA regulatory framework saying it is on par with GDPR.
"MiCA is a landmark deal and has been a long time coming. The outcome reflects a sensible coalition approach and provides clarity in critical areas. It also, for the most part, avoids stifling innovation that will benefit some 450 million people across 27 countries.

I am proud that the Crypto Council's efforts helped shape this guidance, which generally reflects a nuanced understanding of the issues it addresses. It follows years of education and conversation. Legal and regulatory certainty for the market will enable more crypto firms to invest and innovate across the region. It is an encouraging development.

This framework has helped put the region on the map as an early and important leader in defining the regulatory environment. It will shape the digital asset ecosystem for years to come.

We congratulate those involved with this landmark negotiation and look forward to future collaboration with policymakers and regulators as implementation discussions begin."
The Crypto Council for Innovation itemized the main points of the regulation:
Crypto issuers need to publish white papers outlining technical aspects
Bank-style reserves needed for stablecoins, and there is a cap on daily transactions
Disclosures for #energy consumption and the impact of assets on the #environment
The disclosure on energy usage was highlighted by MEP Berger as who tweetes:
"crypto-asset providers should in future disclose the energy consumption and the impact of assets on the environment. The basis for this will be Regulatory Technical Standards (#RTS)."
Another series of tweets by MEP Ernest Urtasan dug deeper into details of MiCA:
1/13 Agreement between the EU institutions on MiCA: we will have a common harmonized EU-wide regime for crypto-asset issuers and service providers, that will provide security for investors and support sustainability, while to reducing fragmentation and increasing legal clarity. pic.twitter.com/W08V2AFNef

— Ernest Urtasun (@ernesturtasun) June 30, 2022
Reportedly, MiCA safeguards against problematic digital assets (think TerraUSD) and stablecoins will be strictly regulated and include a transaction cap of €200 million a day.
"Stablecoins will have to maintain reserves to cover all claims and provide redemption rights of the holders. The reserves will have to be legally and operationally segregated and insulated in the interest of the holder, and will be fully protected in case of insolvency."
The European Securities and Markets Authority (ESMA) will have regulatory oversight of crypto assets.
ESMA is expected to develop sustainability indicators and the impact on the climate and environment.
The Crypto Council for Innovation explained yesterday that if an agreement was reached 27 countries and 450 million people will have access to a regulated marketplace reducing uncertainty.
Warren stated:
"Lots of lessons for US/AUS/UK from #MiCA: – Engagement across the political spectrum is vital. This result reflects input from conservatives, Greens, and everything in between. Crypto is nonpartisan, secular, and important for all, regardless of political persuasion."
Last year, the EU approved pan-European investment crowdfunding rules where firms may raise up to €5 million across all member states – European Securities Crowdfunding Providers Regulation (ECSPR). It was not immediately clear as to how MiCA will integrate with ECSPR if at all.
Once a document is released CI will share it. Developing….