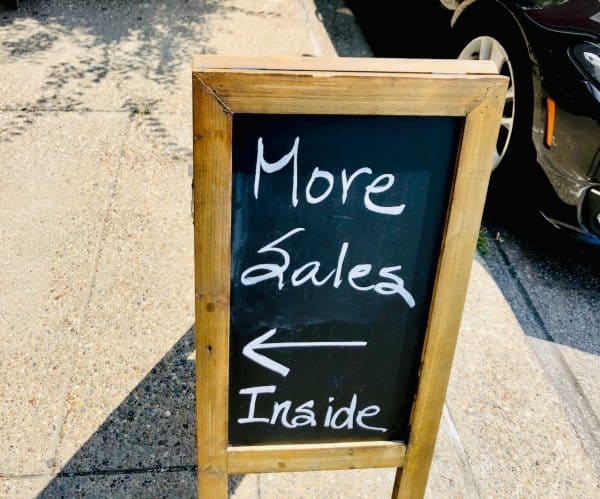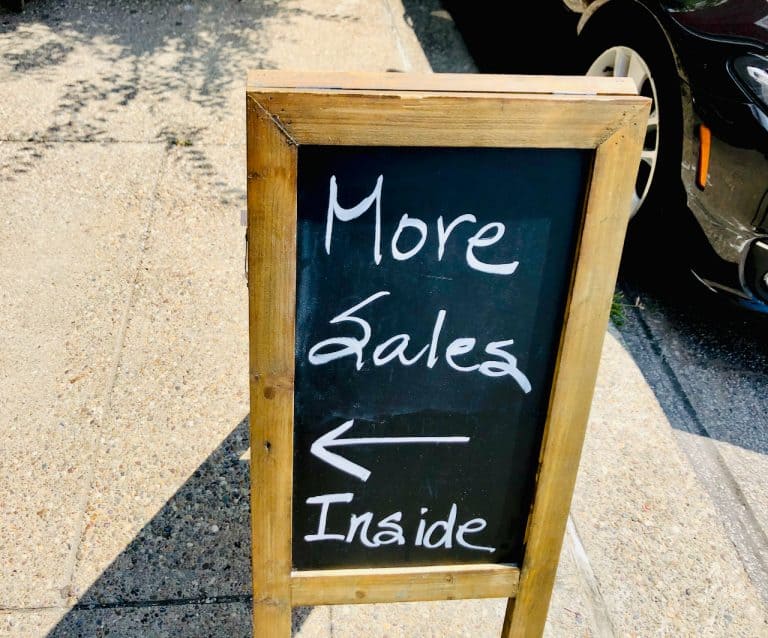 Coinbase Tracer, the analytics division of the digital asset firm Coinbase (NASDAQ:COIN), has reportedly committed to a contract with US Immigrations and Customs Enforcement that will allow the agency to gain access to various features and data caches. This would include historical geo tracking data as well.
According to its official website, Coinbase Tracer is intended for government agencies, crypto-related firms, and financial services providers/institutions.
It enables these customers to effectively trace transfers within the blockchain/DLT networks. It is also reportedly used to look into illegal/illicit activities such as money laundering and terrorist financing. The software has been designed to screen "risky" cryptocurrency transfers in order to ensure regulatory compliance.
This particular deal had first been signed in September of last year, however, the contract had only now recently been obtained by watchdog organization Tech Inquiry.
The deal had reportedly been made for a max amount of $1.37M, and it was known at the time that this would be a 3-year contract for Coinbase's analytics solutions. The recently revealed contract enables us to examine more of what this deal actually covers.
This deal should enable ICE to effectively track transfers made via  12 different digital currencies. These assets/currencies include Ethereum (ETH), Tether (USDT), and Bitcoin (BTC).
Other features of the software reportedly include transaction "demixing" and shielded transaction analysis, which could be used to prevent people from laundering assets or hiding certain transfers.
Another key feature is the option to "multi-hop" link analysis for incoming and outgoing transactions, which might provide ICE with insights into the transfer of the virtual currencies.
Notably, there is also a feature that supports "historical geo tracking data," and ICE provided some details about how this could be used.
An ICE representative told Gizmodo:
"The contract provides a tool that supplements an HSI [Homeland Security Investigations] capability to investigative traffickers of deadly opioids on the dark web and cyber criminals who seek to attack critical infrastructure."
They added that this tool does "not reveal any sensitive personally identifiable information, is only referenced in criminal investigations, and it is not utilized in civil immigration enforcement."

They also mentioned that the contract "complies with applicable laws, policies, and regulations that govern data collection and tracking."

It's worth noting that in August of last year, Coinbase had also entered a contract with ICE to offer the agency with licenses for their analytics software. However, that particular contract was valued at only $29,000.

In April of last year, Coinbase had reportedy sold the license from Coinbase Tracer to the Secret Service for an amount less than $50,000. Another deal was finalized back in May 2020.

A Coinbase representative  also reportedly denied that the details/information to be provided by the analytics software involves the exchange of user data.

Another rep told Coindesk that "all Coinbase Tracer features use data that is fully sourced from online, publicly available data." They also noted that this does "not include any personally identifiable information for anyone, or any proprietary Coinbase user data."

Sponsored