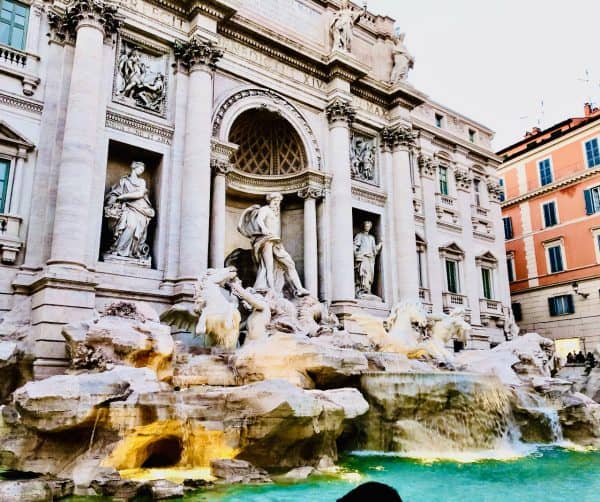 Italy's payments Fintech Nexi NEXII.MI and Greece's Alpha ACBr.AT bank revealed on Monday (July 4, 2022) that they intend to invest €100 million (appr. $104.55 million) within the next 5 years in the Greek digital payments sector.
In 2021, Nexi agreed to acquire Alpha Bank's merchants business division for €157 million via a new entity in which Nexi holds a 51% stake.
Nexi CEO Paolo Bertoluzzo in a press conference with Alpha Bank's CEO Vassilis Psaltis in Athens said:
"Over the next five years we will invest another 100 million euros or so and will hire another 100 digital talents."
He also mentioned that they intend to establish an advanced tech center for cash management in Greece, which will serve other nations across European markets.
Nexi, one of Europe's major payments firms, has been focused on expanding its business operations serving merchants. It agreed recently to acquire the retailer payment business unit of Intesa Sanpaolo ISP.MI in Croatia for €180 million.
It also purchased the shop payments business of BPER Banca EMII.MI and Banco Di Sardegna in a deal valued at around  €384 million.
As covered recently, Synch Payments, the Irish instant mobile payments provider, recently announced that it has entered into an agreement with European Paytech Nexi as its platform and service provider to help bring the Synch proposition to Irish clients.
Synch has reportedly obtained authorization from the Competition and Consumer Protection Commission (CCPC), allowing it to trade and paving the way for the firm to move its attention toward launch planning for the new app.
The appointment of a tech partner is a major milestone in this regard as the platform is a vital part of the business proposition.
As a chosen provider, Nexi has demonstrated its credentials in the mobile payments industry with its Jiffy platform supporting mobile payments service BANCOMAT Pay in Italy.
Working with Nexi, Synch will provide Ireland-based banks and authorized financial institutions a service that should allow merchants to accept account-to-account payments at the point of sale and e-commerce with an intuitive mobile-only user experience for consumers, lowering the costs and contributing to accelerating the use of virtual payments in the country.