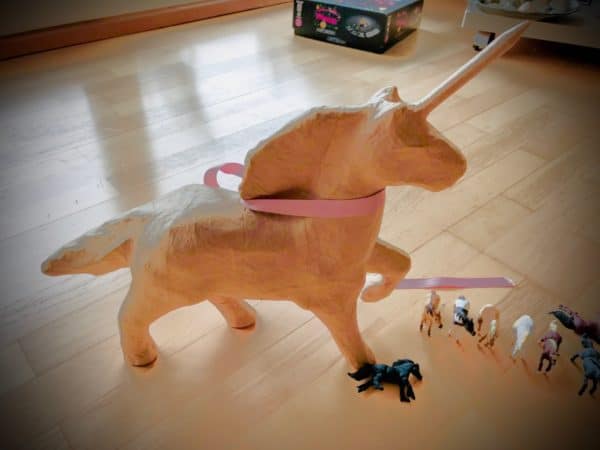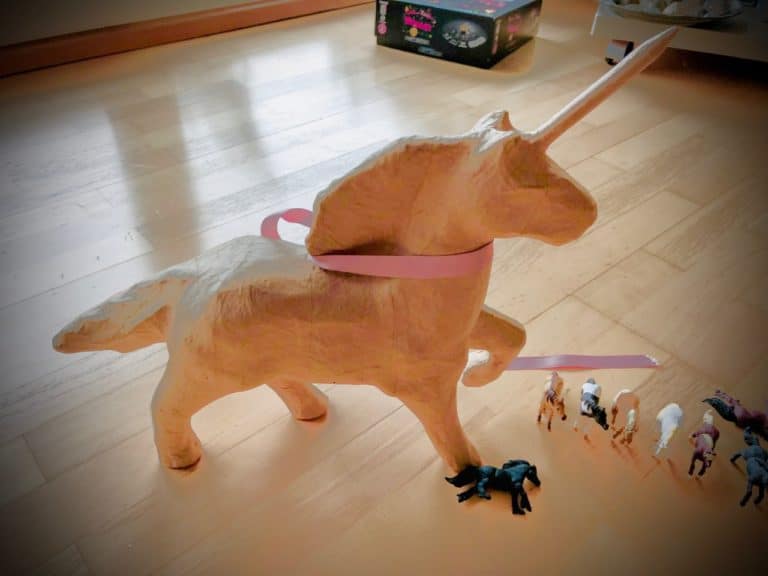 Blockchain investment platform Blockchain Coinvestors has distributed a report covering sector unicorns – firms with a valuation of over one billion dollars.
Blockchain Coinvestors reports assets under management of over $450 million. The firm investors in funds of funds, tokens and operates a direct investment platform.  Blockchain Coinvestors states they currently hold over 400 blockchain and crypto projects. The company believes there is an attractive risk-return profile for blockchain companies in the early, growth and late-stages.
According to the report, there are currently 93 enterprise and 50 crypto project unicorns with 26 public blockchain companies.
Matthew C. Le Merle, Blockchain Coinvestors co-founder and Managing Partner, said:
"Early stage venture capital has been the highest returning asset class over the last 25 years and blockchain appears to be the highest performing sector within it as witnessed by the large number of new blockchain unicorns, bringing the current total to 93."
Of course, this statement arrives at a time of heightened volatility and declining crypto and traditional markets. At its highest in 2021, aggregate crypto markets stood at around $3 trillion. Today that number is south of one trillion dollars. It is important to note that at any time this can reverse and crypto is not completely representative of blockchain in general.
Blockchain Coinvestors believes there is an opportunity here for "disciplined early and mid-stage investors."
Alison Davis, Chairman and Managing Partner of Blockchain Coinvestors, added that venture capital tends to outperform in the years following a downturn:
"We believe it is an opportune time to gather dry powder for selectively investing into the best early and mid stage blockchain opportunities alongside the best blockchain investors."
The report also provides predictions for 2022, including:
US, EU, UK will announce pilots
Bank ecosystem players will offer crypto solutions
Hybrid wallet trend will accelerate
Bitcoin spot ETF will be approved
Global acceleration in investment activity
NFT's will become hit-driven business
>30 new blockchain enterprise unicorns
>125 crypto projects >$1bn mkt cap
>10 blockchain companies will go public
Highest returns will still come from early stage
Global blockchain investing is said to have increased for 7 consecutive quarters having generated $9.2 billion in Q1 of 2022 – an all-time high.
The US leads in the number of unicorns as of mid-year 2022 with 54 in total, including 23 new additions.
It is an interesting report. You may download it here.